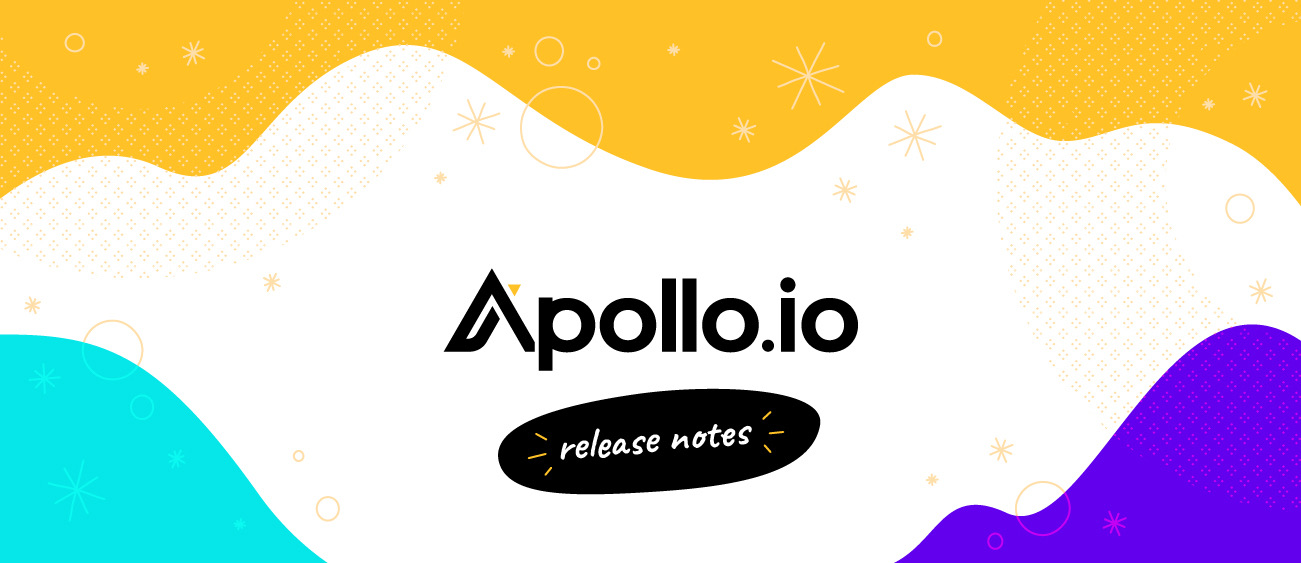 Product Updates
Increased International Phone Coverage
What butter way to celebrate this Thanksgiving than by increasing the coverage of our international phone numbers? We've been in more than just "feast mode" this month, we also activated "expand international coverage" mode!
Apollo dialer users can now purchase an additional 15 million international phone numbers and an additional 3 million US phone numbers. This means that you and your team can break into untapped markets outside of the US with a significantly higher chance of reaching and converting your ideal prospects.
Let's Get Dialing!
For more information about how to get an international phone number with the Apollo dialer, please refer to this section of the "Configure the Dialer" article.
Bug Fixes
It's not just Turkey our developers have been roasting this Thanksgiving. Here are the latest bugs that we've turned into charcoal:
We squashed the anonymous bug that kept changing a contacts name to "No Name" when some users marked a logged call as "connected".
The Account Salesforce View filter refused to do what it was told. We gave it a good talking to and updated the call-back function. Now, you can filter account views from Salesforce to your heart's content in Apollo.
The Apollo<>Mailgun integration was visible for some free trial users but they were unable to connect their accounts. As the feature is only available to users on a paid plan, we taught the integration a lesson in manners and updated the feature gate within the settings. Now, only users on a paid plan can view the integration and connect Mailgun with Apollo.
We put an end to the issue that prevented HubSpot-connected teams with custom user lookup fields from viewing and selecting users from their HubSpot instance. How you may ask? We updated the fields to query HubSpot's new API and formatted the API calls based on HubSpot owners and users. And Huzzah—the magic formula worked a charm!
The front and back ends of the HubSpot CRM Enrichment feature were falling out of touch. We organized a reunion to rekindle the flame of collaboration. Now, when you save your auto-fill or auto-overwrite settings, the UI will reflect your saved settings correctly.
New/Updated Documentation
We've been turkin' 9 to 5 to bring you knowledge. Feast your eyes on these righteous revisions:
From Our Blog
In the mood for a few wise words of Sales and Marketing wisdom? Here's what we've been cooking up: