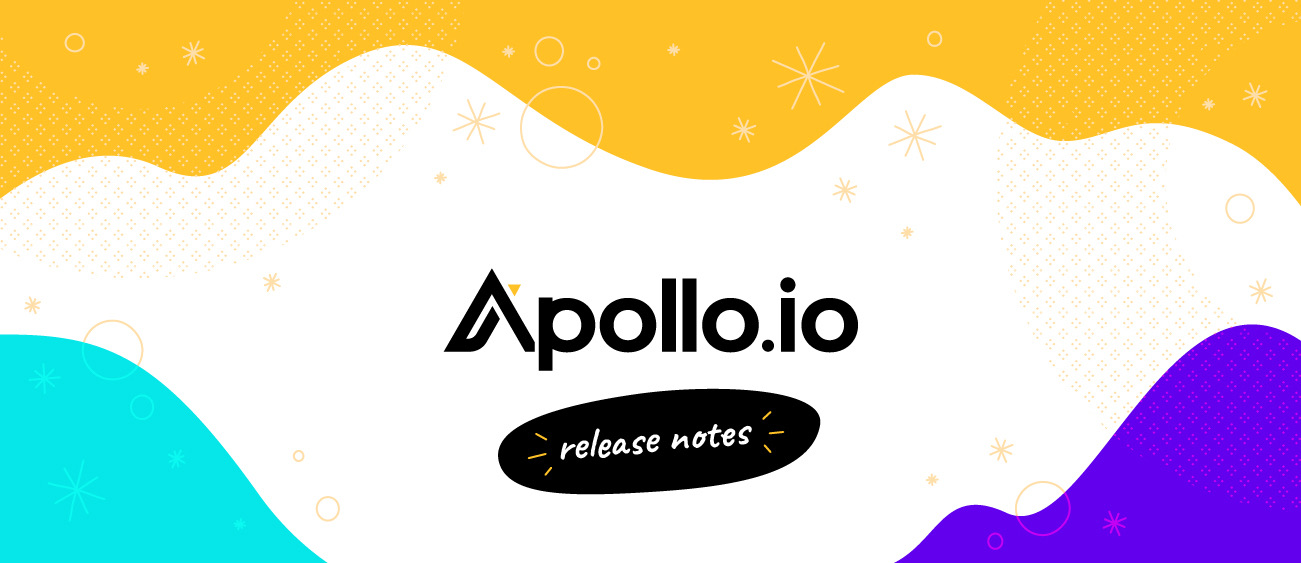 Product Updates
Keen to hear what the Apollo team has been working on this sprint? Here's a sneak peek at the latest updates:
New Look for Prebuilt Sequences
To improve the user experience when you create new sequences in Apollo, we've given the Create a sequence modal a makeover.
If you are short on time and want to replicate a high-performing sequence, you can pick from the prebuilt Apollo sequences or choose to clone one of your existing sequences.
To access the new and improved modal, launch Apollo, click Engage, and then click Sequences.

Click + New Sequence.

Then, choose your preferred option in the Create a sequence modal.

If you select the Prebuilt button, you can then browse through the prebuilt templates and choose to create and customize the one that best fits your needs.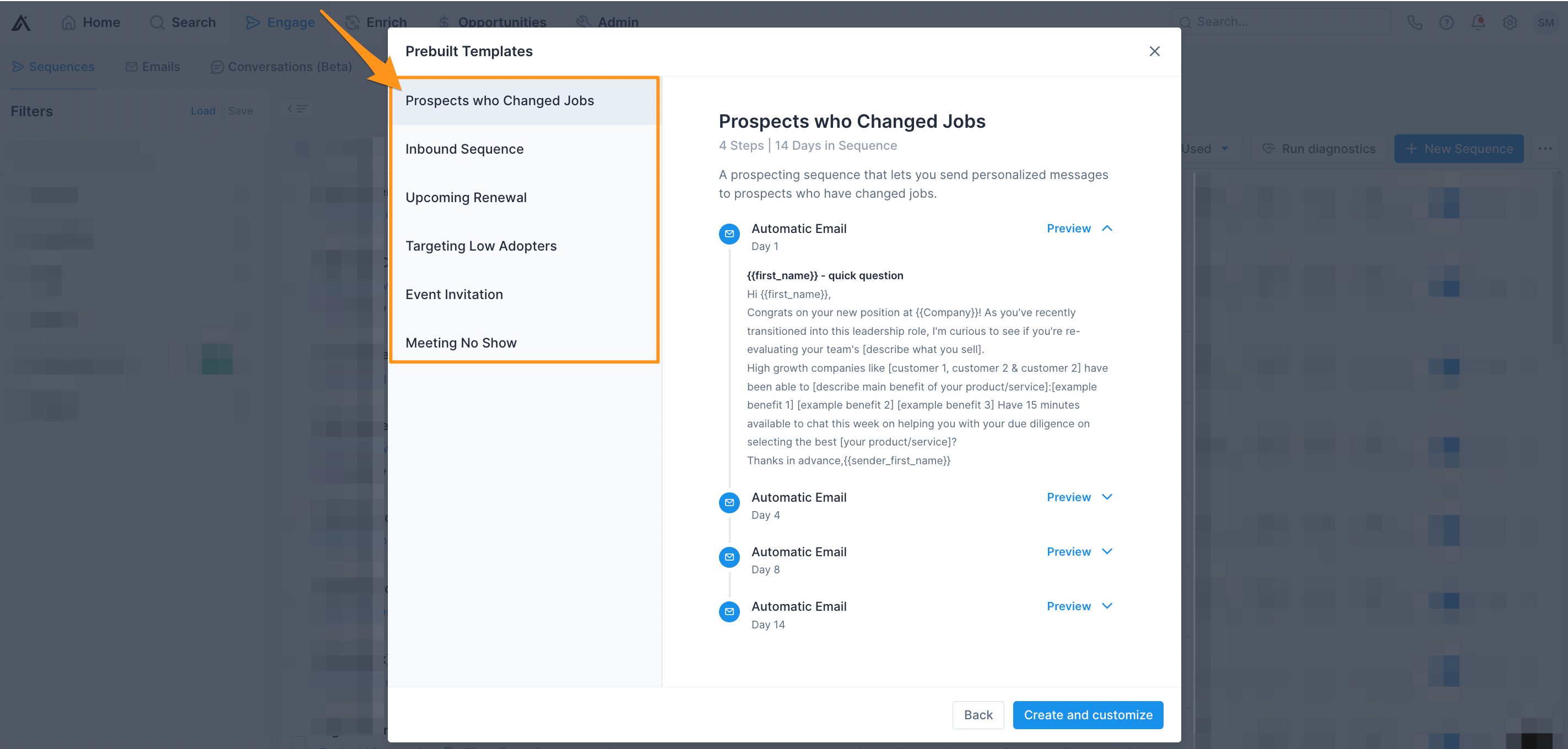 Read All About It!
To learn more about Apollo sequences, refer to the "Sequences Overview" article. For further instructions on how to build and leverage sequences, read the "Create a Sequence" article.
Bug Fixes
Developers by day, pest control by night. Here are the latest bugs we've squashed:
Some of our users' browsers were freezing when they used the dialer. We cranked up the heat and melted that dialer beef! Now, our dialer users can depend on a more reliable calling experience, freeze-free!
New/Updated Documentation
We've been hard at work at our typewriters and stone tablets to bring you knowledge. Feast your eyes on these righteous revisions:
From Our Blog
In the mood for a few wise words of Sales and Marketing wisdom? Here's what we've been cooking up: