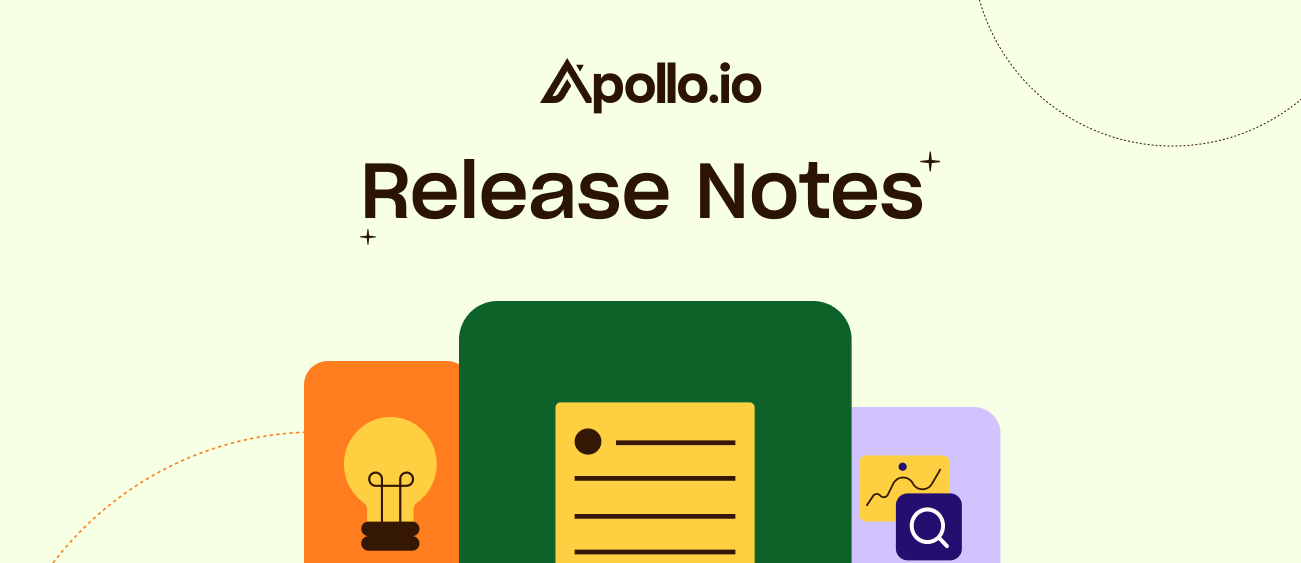 Feature Highlight: Apollo Chrome Extension Updates
We have some exciting news to share this sprint for all the Apollo Chrome Extension lovers out there. We've been hard at work to bring you an improved experience when using the Apollo Chrome Extension in Salesforce.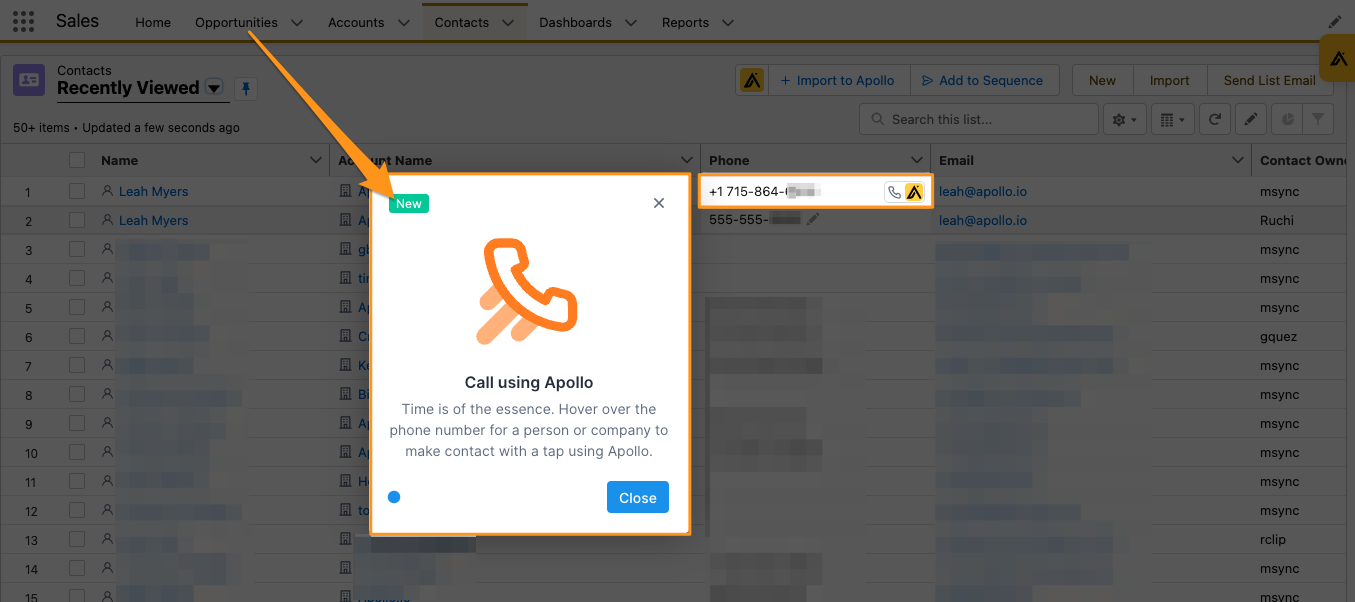 Hover your mouse over a contact, lead, or account's phone number in Salesforce and then click the Phone icon to get dialing right away.

Apollo opens the extension tab on the right and begins dialing the contact. Remember to click Allow in the permissions modal to give Salesforce access to your microphone during the call.

And if that's not enough, we didn't stop at Salesforce. You can now also make and receive calls directly from the extension, no matter where you are! No more of this tool-switching chaos. You can call contacts within LinkedIn, Google Calendar, Salesforce, Gmail—or quite frankly, any webpage that tickles your fancy.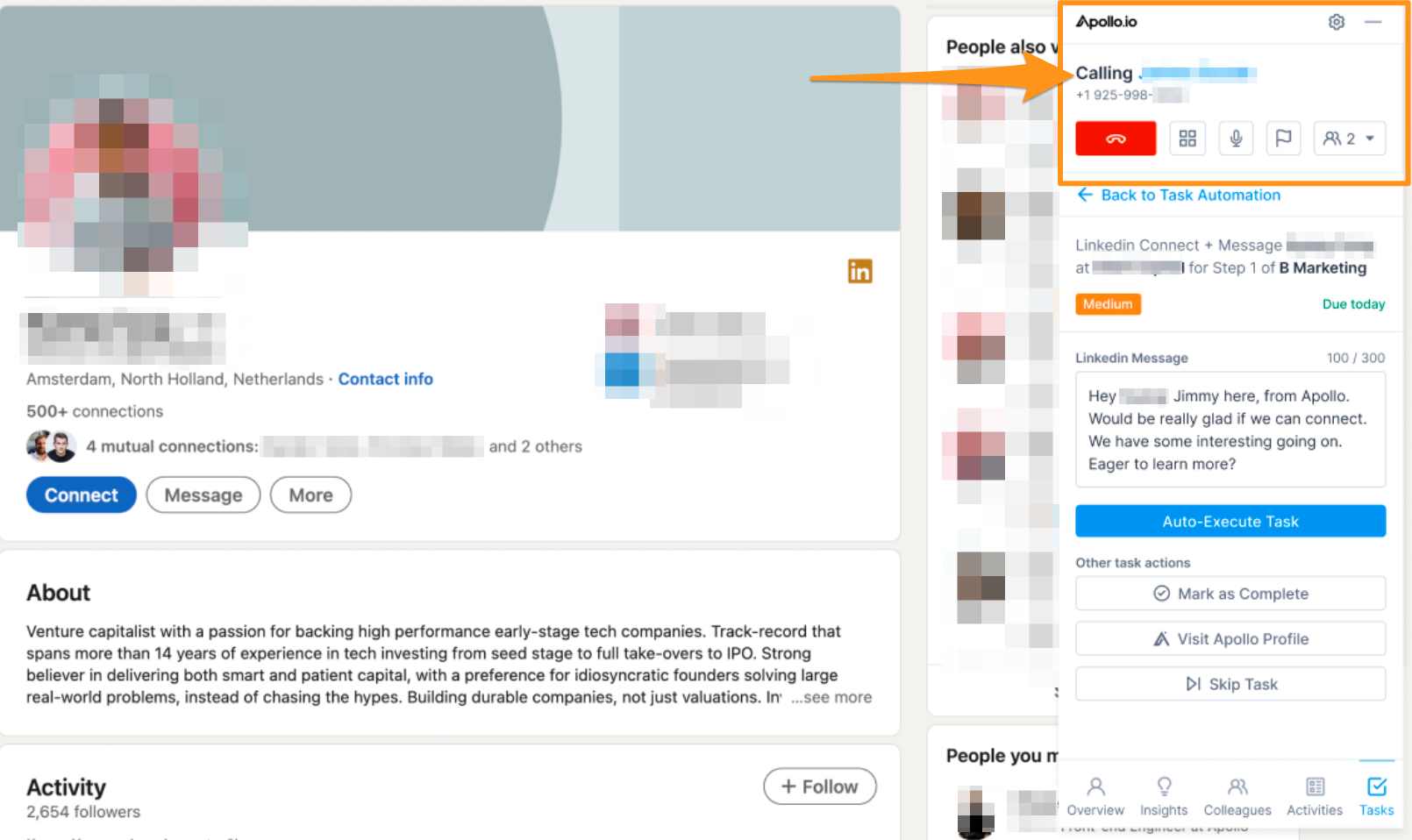 Use the Apollo Chrome extension to find your ideal contacts, access their numbers, and then call them right away while their profile is still fresh in your mind. For more information about all things extension, take a look at the Apollo Chrome Extension Overview article. To set up the Apollo dialer, hop into the Configure the Dialer article.
What's All This Fuss About the Extension?
Yet to jump on the Apollo Chrome Extension bandwagon? With these fresh updates, it's time to join the dark side! Hop into the Download and Install the Apollo Chrome Extension article for the steps to take to get the ball rolling and leverage Apollo all across the web.
New Features and Product Updates
Keen to hear what we have been working on this sprint? Here's a sneak peek at the latest updates:
Mailgun Tracking
To ensure full functionality of the Mailgun integration, our wise old developers have made it easy for you to set up accurate tracking for each of your domains.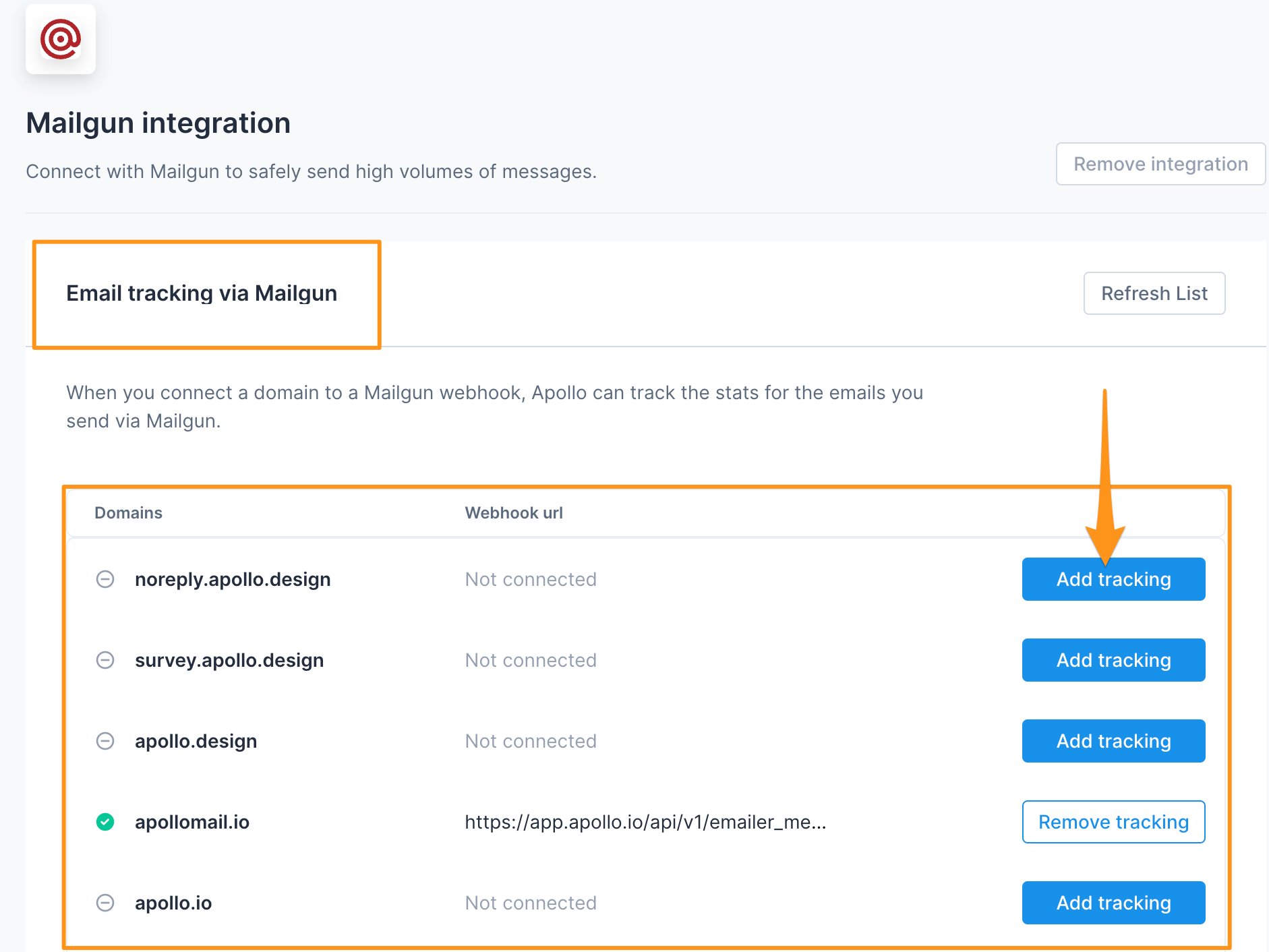 All it takes is a click or two, and boom! You can now start to track the performance of your sequences in Apollo and identify bounced emails with accuracy when you send emails via Mailgun.
Calling All Mailgun Users
Are you a Mailgun user? Don't forget to set up tracking right away. It only takes a moment. Hop on into the Generate an API Key for Greenhouse Recruiting section of the "Integrate Mailgun with Apollo" article for the steps to get set-up.
Improved Salesforce Field Mapping
Do you use percentage and formula fields to drive your Salesforce motions? Then boy, do we have good news for you!
Apollo now supports the mapping of both formula and percentage fields. This means that you can now sync all Salesforce primary field types with Apollo—yay!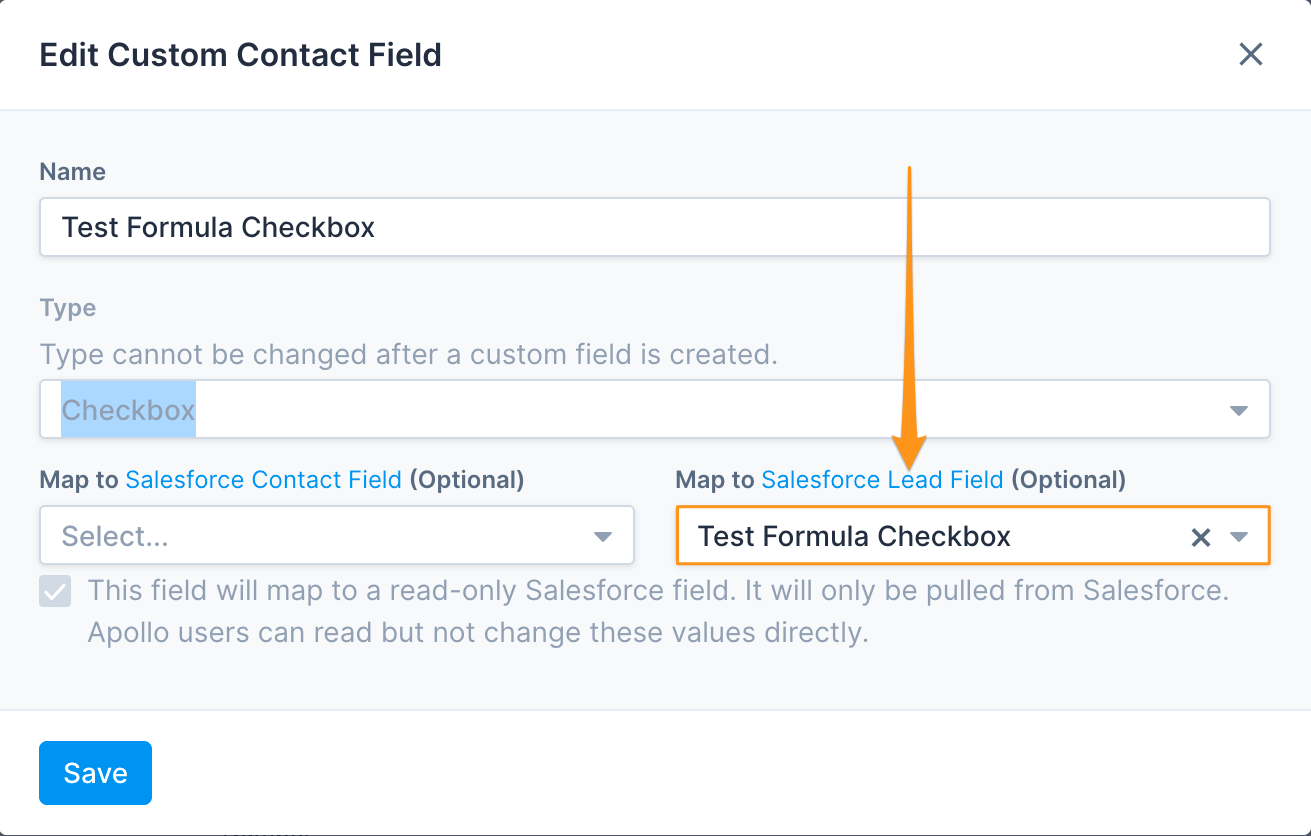 Fancy Nerding Out on Apollo's Salesforce Documentation?
For more information about all things Salesforce, check out the Salesforce section of our Knowledge Base.
Bug Fixes
Developers by day, pest control by night. Here are the latest bugs we've squashed:
Banished the doppelgänger ghost haunting a few contacts in sequences. Now, all tasks and emails in your sequences are duplicate-free!
Gave the emails loitering in the "Sending Now" state a lesson in time management. They apologized profusely and now move to the correct state without delay.
Gave the API handler a lesson in inclusivity. Now, it accommodates empty responses and pushes all autofill values for new HubSpot contacts back to HubSpot without prejudice.
Had a stern word with certain update hooks from our API that were incorrectly charging export credits. Refunded the mischarged credits and added a new update hook condition to ensure it doesn't happen again.
New/Updated Documentation
We've been hard at work at our typewriters and stone tablets to bring you knowledge. Feast your eyes on these righteous revisions:
From Our Website
In the mood for a few wise words of Sales and Marketing wisdom? Here's what the team's been cooking up: