When you submit a support request via the Support widget, the AnswerBot provides you with relevant articles related to your inquiry. If you select an article from the list, the bot asks you if the article answers your question.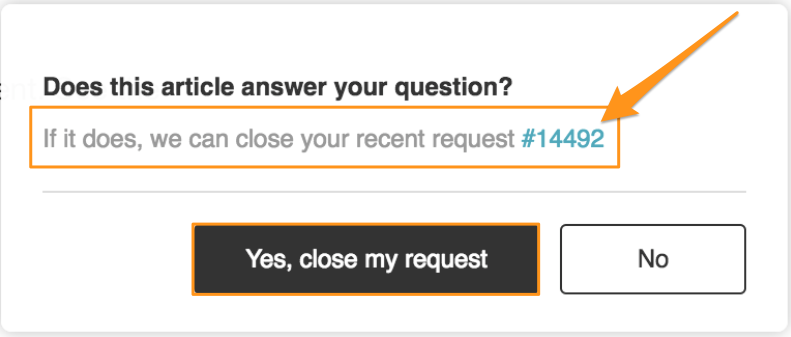 If you click Yes, close my request, Zendesk automatically closes your ticket. This means that the Apollo support team will not receive your inquiry.
If you accidentally mark your ticket as solved, please send a follow-up response on the original email thread. The ticket then reopens and the Apollo support team will be in touch as soon as possible.