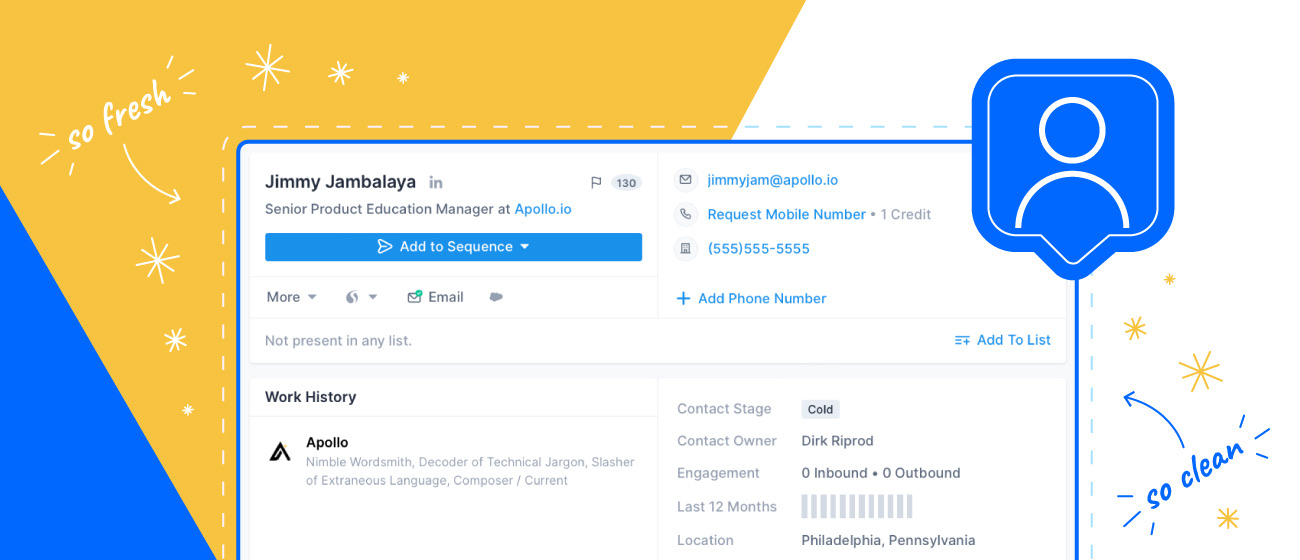 Feature Highlight - A Fresh and Clean Contact Page
Our contact page was starting to show its age, so we gave it a makeover. We've improved information clarity, simplified platform navigation, and made other small improvements to help calm the screaming.
Contact information now lives at the top of a contact card.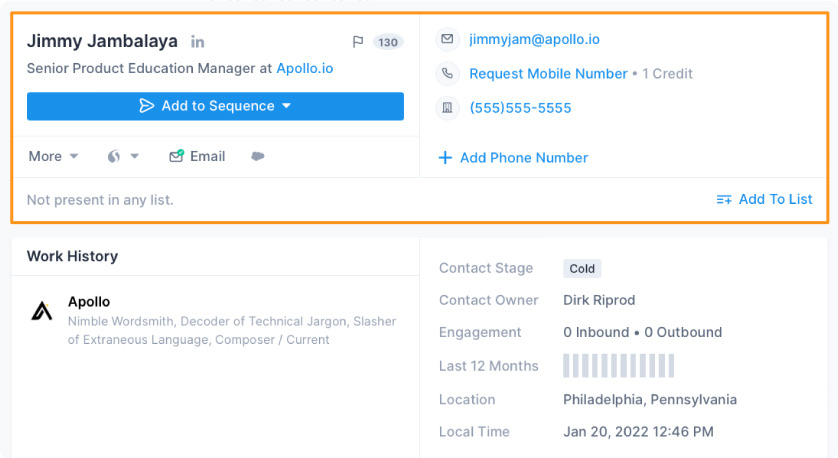 Click Show Activities or Hide Activities to reveal or conceal the activities card.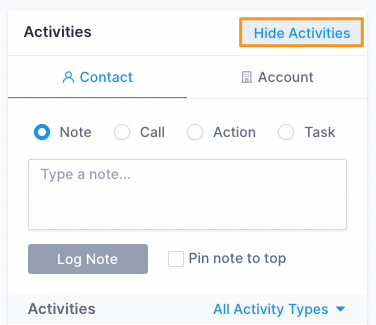 Work history is now closer to the top of the page.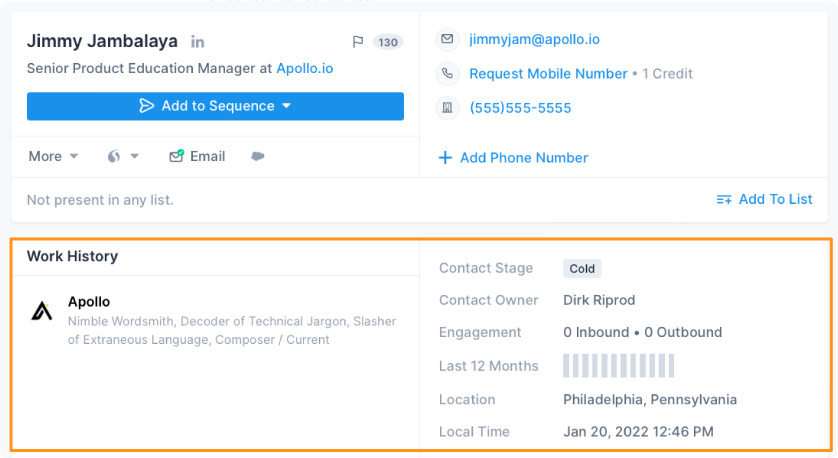 We replaced the multiple research card format with an easier-to-digest format we're calling Apollo Signal Cards. You can click each tab to see more information about a contact.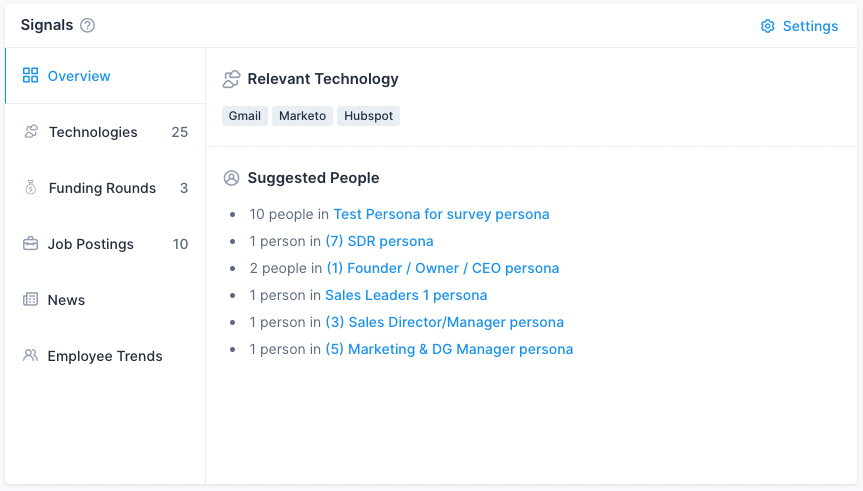 We hope you'll dig the refresh of our contact page—let us know if you have any questions or comments.
New Features/Product Updates
We can't give you a PS5, but we did cook up these tasty updates to crush those January blues:
An Easier Way to Mark a Contact as Finished in a Sequence
Contacts periodically change jobs. If you have a contact that moves elsewhere in one of your sequences, we've made it easier to remove that contact from the sequence.
You can now choose the Selected contacts have left the company option when you mark a contact as finished in a sequence.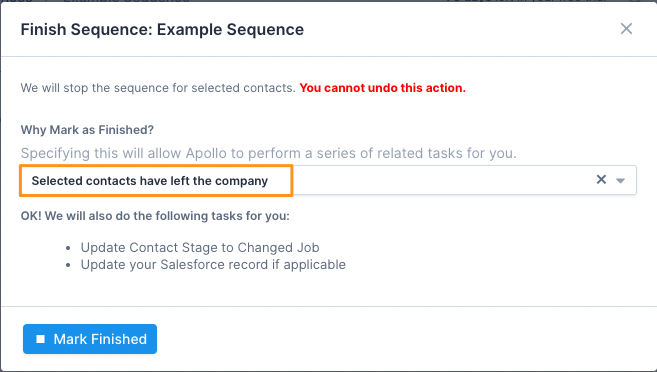 Decluttering the Bulk Selector
Spring cleaning came a little early this year—we polished up some features in the Bulk Selector. It's now easier to select contacts in the Apollo Search.
When you bulk select contacts, you will see Advanced selection which gives you further bulk selection options. Expand the accordion to view the Advanced selection.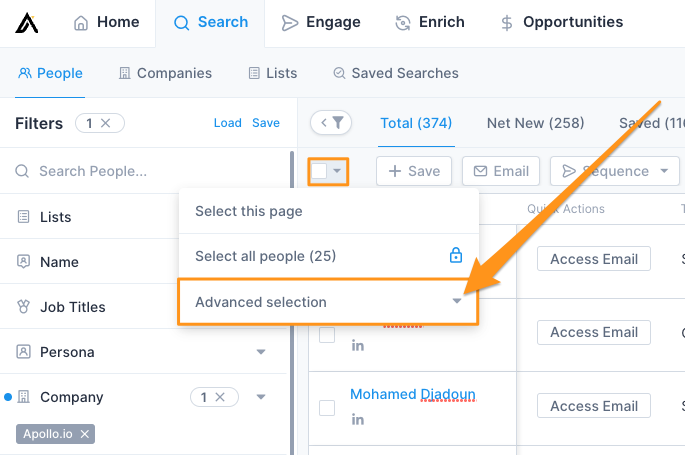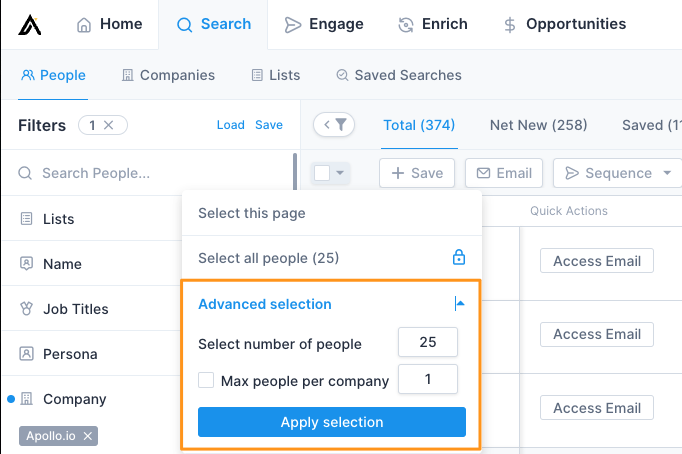 Now that those options aren't visible, our menus feel less cluttered and more streamlined. Cluttered menus do not bring joy—even when they're packed with goodness.
Bug Fixes
Developers by day. Pest control by night. Here are the latest bugs we've squashed:
Custom field drop-downs hid like scared children behind other fields rendering them difficult to use. We cleared out all of the midnight scaries and no one's hiding anymore.
New/Updated Documentation
We've been hard at work at our typewriters and stone tablets to bring you knowledge. Feast your eyes on these righteous revisions:
From Our Blog
In the mood for a few wise words of Sales and Marketing wisdom? Here's what we've been cooking up: