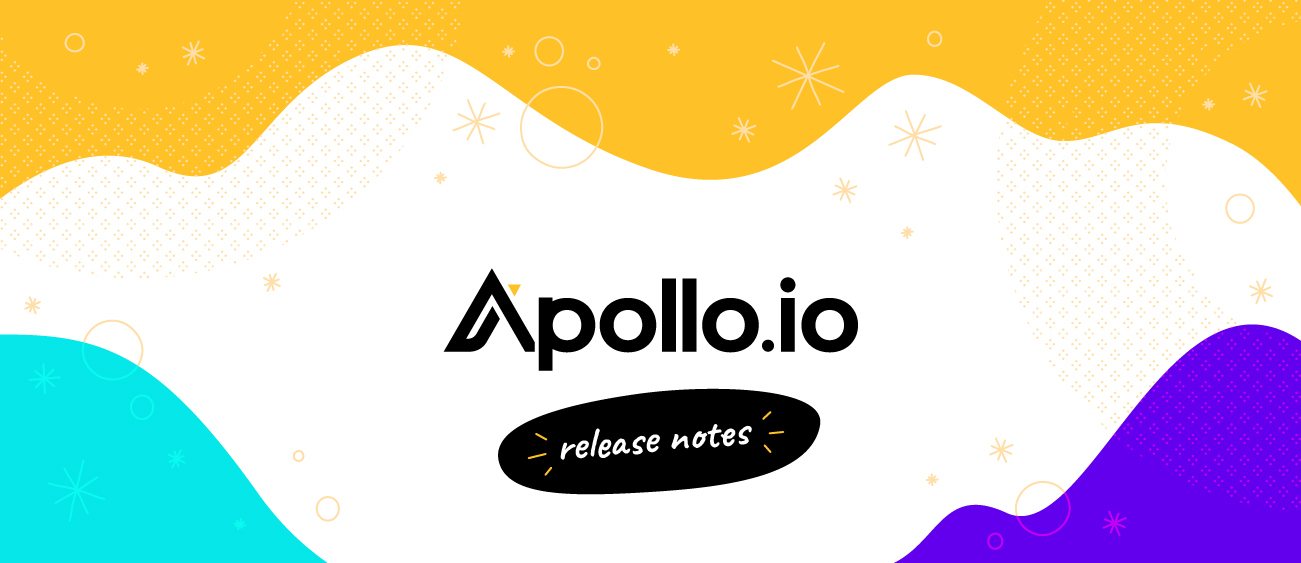 Feature Highlight
We spent too much time binging the latest season of Swap Shop on Netflix. We're still hunting for treasures in the trash, but we promise to have some big, exciting updates next time.
New Features/Product Updates
It may be a week late, we've got a few Valentine's chocolates left to help tame that sweet tooth. And they say romance is dead!
Test Your SendGrid Integration
You can now send SendGrid email tests through Apollo. Previously, you could not test your SendGrid integration. This made it difficult to know whether or not your messages reached their destination through Apollo.
When you click Test SendGrid Account, Apollo sends a query to SendGrid and checks whether the messages deliver correctly. How sweet!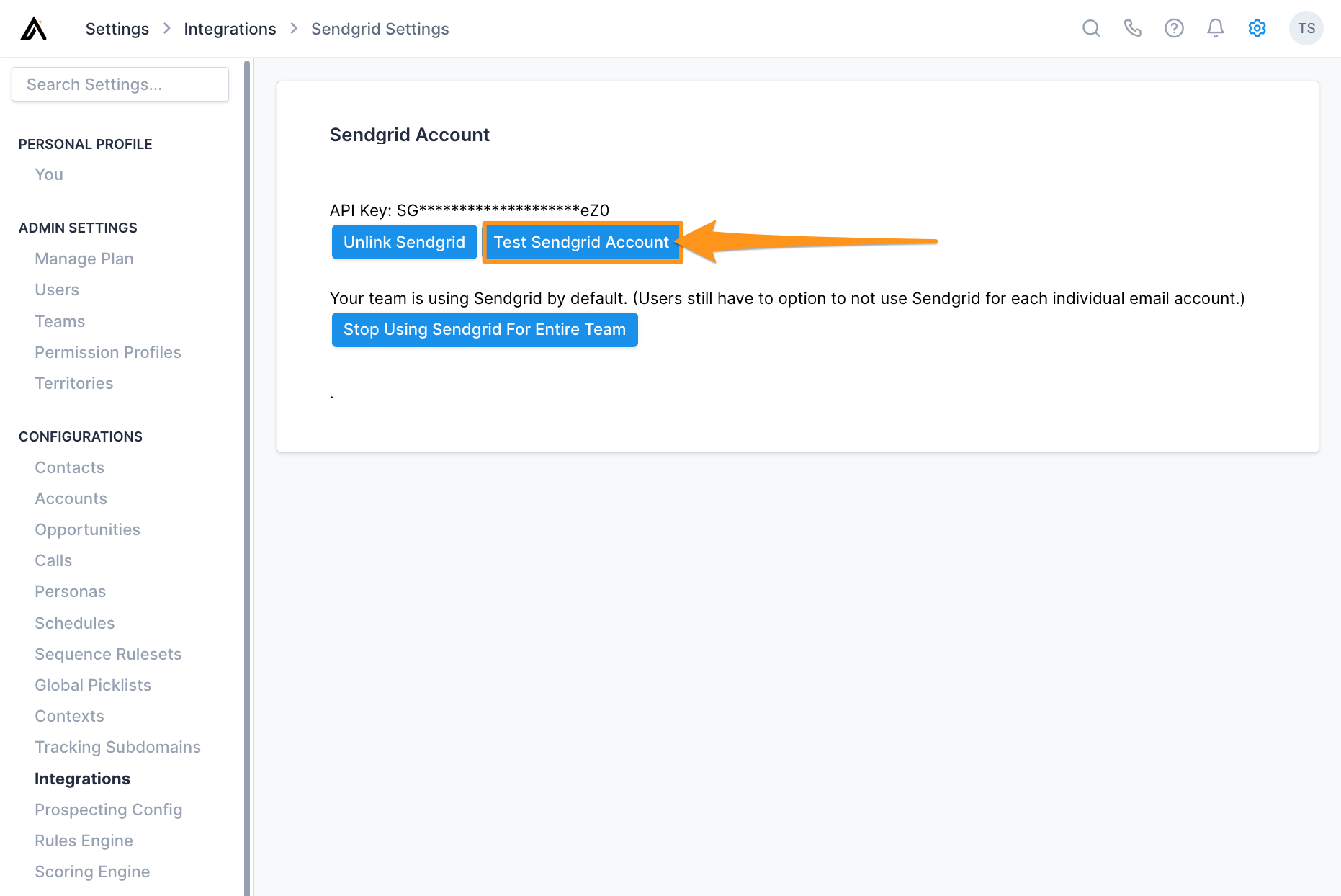 Separate Filter Tabs for Personal and Team Lists
It's too cold outside to deal with List filtering confusion! You can now more easily identify and separate personal and team Lists from the Search filters on the People page.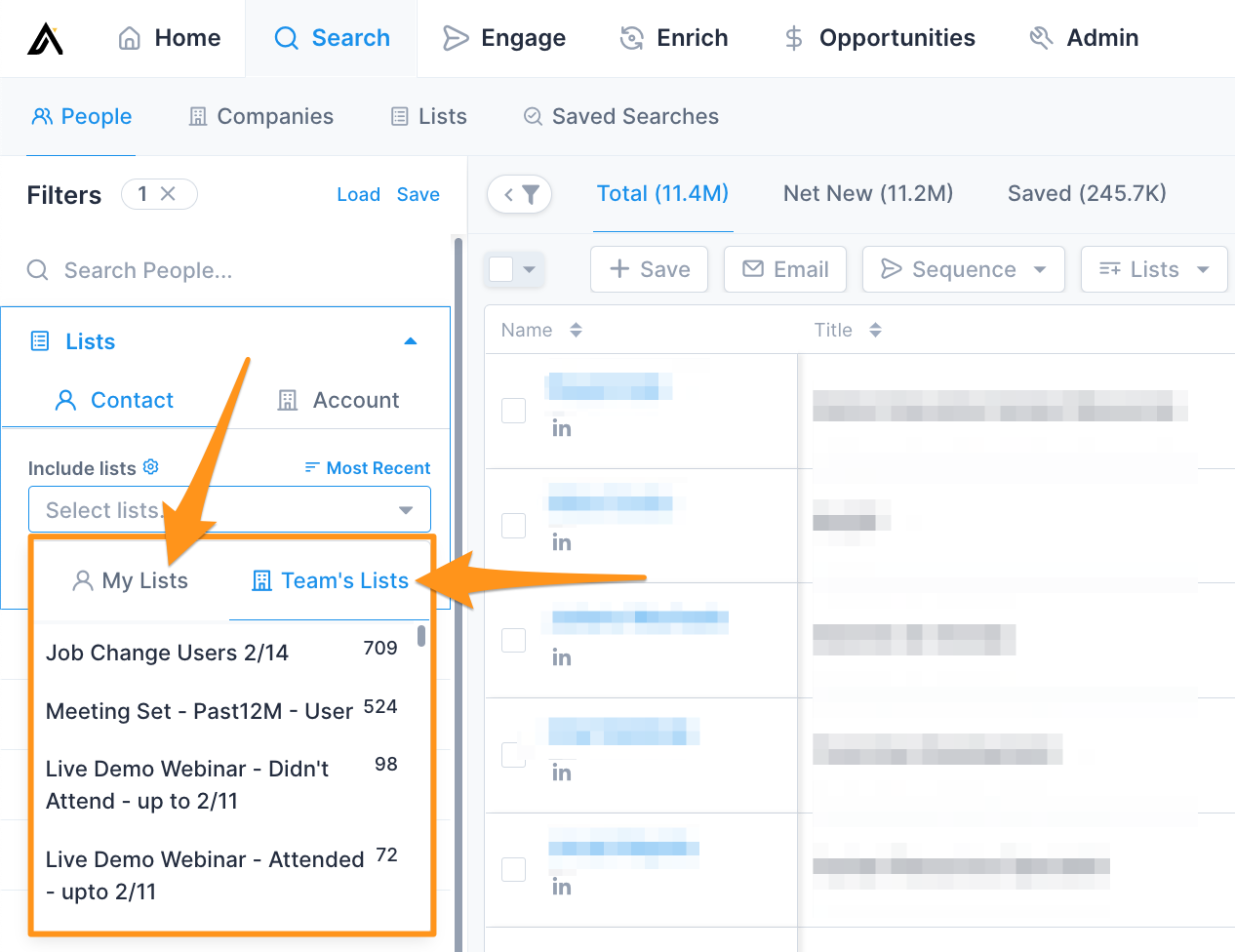 Bug Fixes
Developers by day. Pest control by night. Here are the latest bugs we've squashed:
Destroyed the digital disquietude by formatting all US-based phone numbers in a uniform way.

US numbers are now presented as (xxx)-xxx-xxx.

HQ phone numbers were impersonating mobile numbers in Outreach.

We gave them a stern talking to and now mobile numbers will take center stage. Whenever available, Apollo will sync a Contact's mobile number to Outreach instead of the HQ number.

Contacts now toe the line when you sync with HubSpot so you can always access the numbers you need.
New/Updated Documentation
Documentation doesn't take time off. Feast your eyes on these righteous revisions:
New/Updated Videos
Put the popcorn and chocolate away for now. We've got a few tasty treats for you, but we're not ready to share just yet.
From Our Blog
In the mood for a few wise words of Sales and Marketing wisdom? Here's what we've been cooking up: