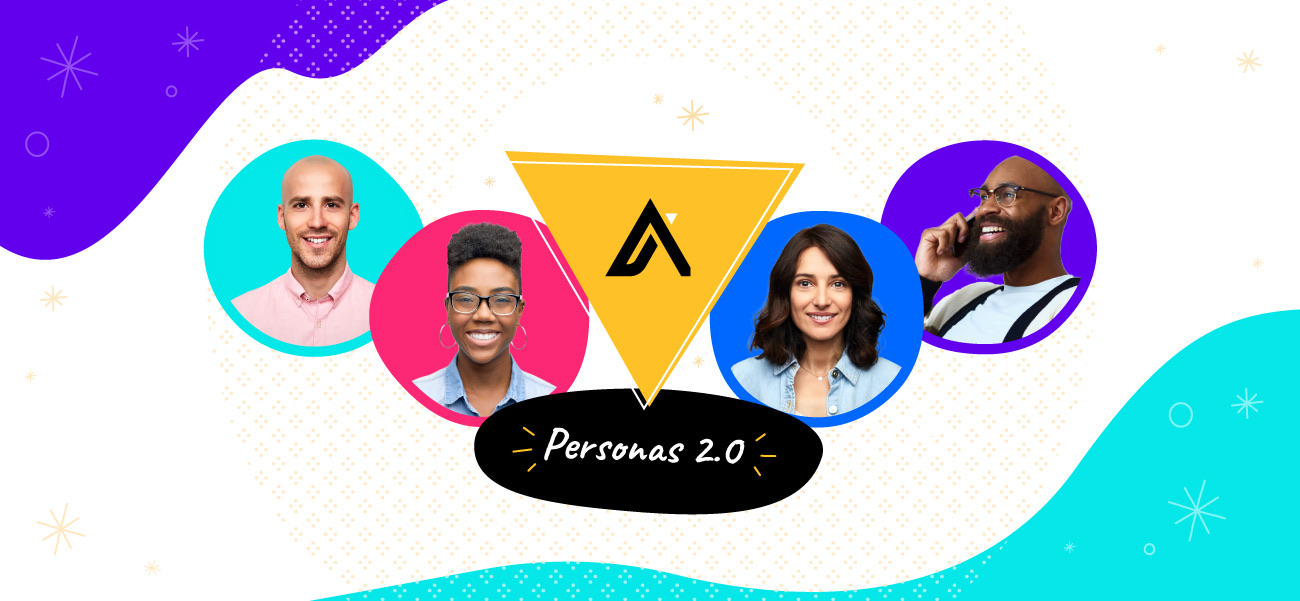 Feature Highlight - Personas 2.0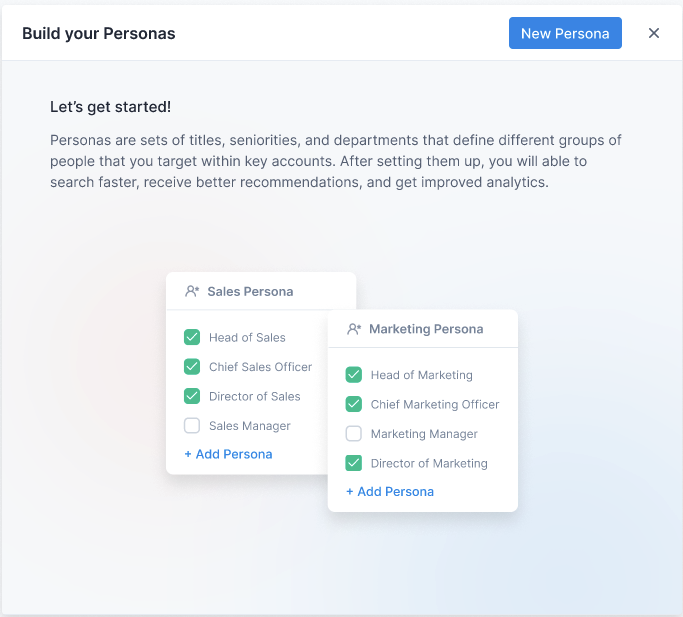 Personas help you to find contacts faster in the Apollo Search tool, receive better recommendations, and improve analytics. Personas are already a fan favorite, but we've made them even more intuitive, easier to use, and easier to learn.
New and improved features this release include:
A new user interface
The ability to manage Personas from within the Search function
New Persona filters
Improved Persona permissions
Revamped in-app new user tutorial
When you utilize Personas 2.0, you can prospect faster by building an Ideal Customer Profile (ICP), enhance your use of the Search function, increase your insight into features like analytics, sequences, and playbooks, and get relevant recommendations and suggestions based on the Personas you create.
For more information about Personas, check out the "Create a Persona" article.
New Features/Product Updates
Improved Apollo-Referral System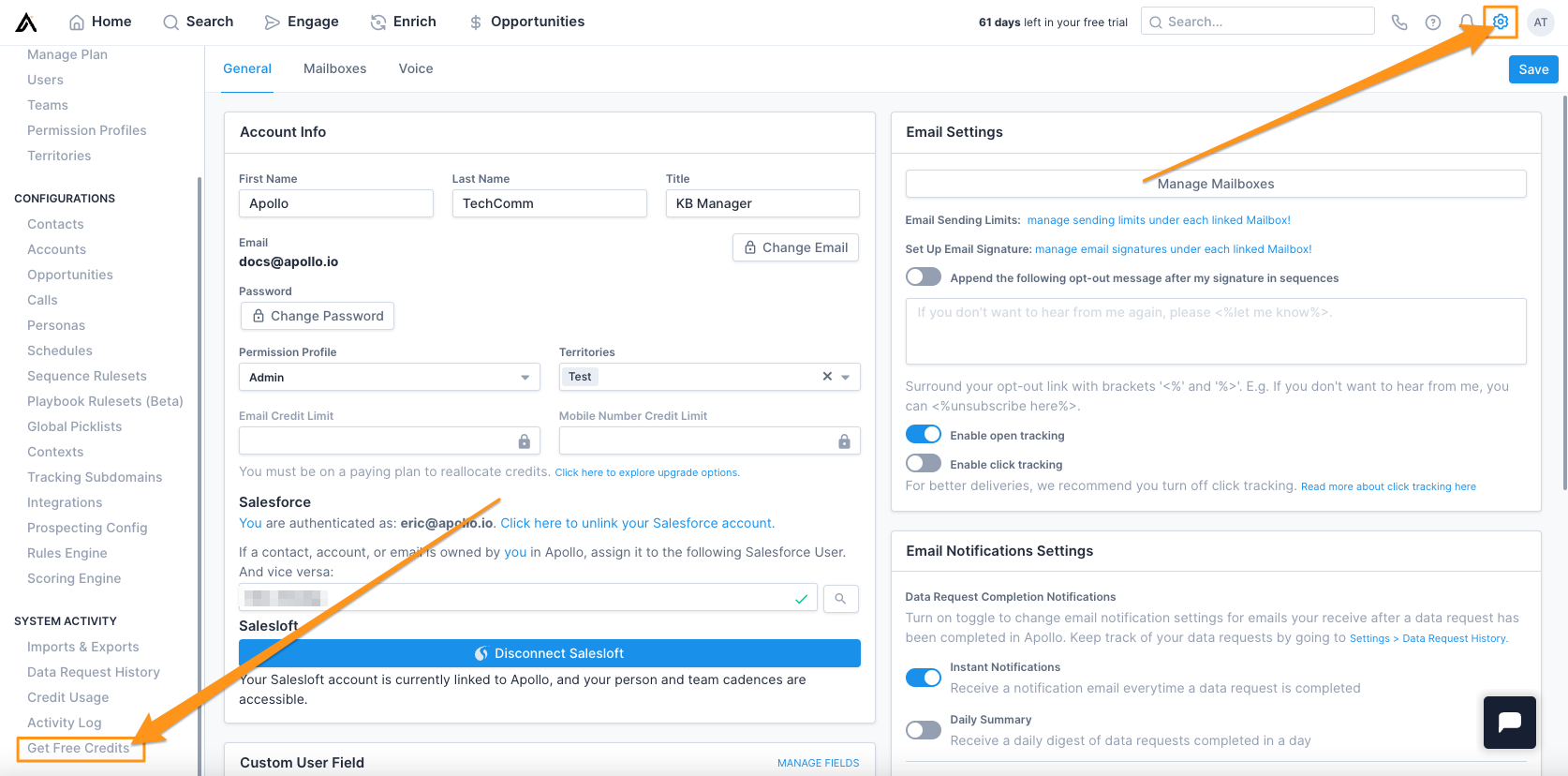 Everybody likes free stuff—lucky for you, earning free credits is easier than ever in Apollo. Earn 25 free email credits for each referred account that signs up with Apollo for a maximum of 500 free email credits.
Add Lists to a Sequence

We made another quality of life change for Sequence super-users! Now, you can import a Contact List directly into a Sequence. No more hunting for names in the Search tool.
For instructions on how to add a List to a Sequence, read the Add Contacts to a Sequence from a List section of the "Add Contacts to a Sequence" article.
Bug Fixes
The only good bug is a dead bug. Or not bugs at all.
New/Updated Documentation
Documentation doesn't take time off. Feast your eyes on these righteous revisions:
New/Updated Videos
Sit back, relax, and enjoy the newest Apollo flick.
From Our Marketing Team

Normally, we provide you with links to the latest and greatest Apollo Marketing Team blog content. This week, we have even bigger news: a brand new website. Check out the fancy new digs here.
https://new.apollo.io