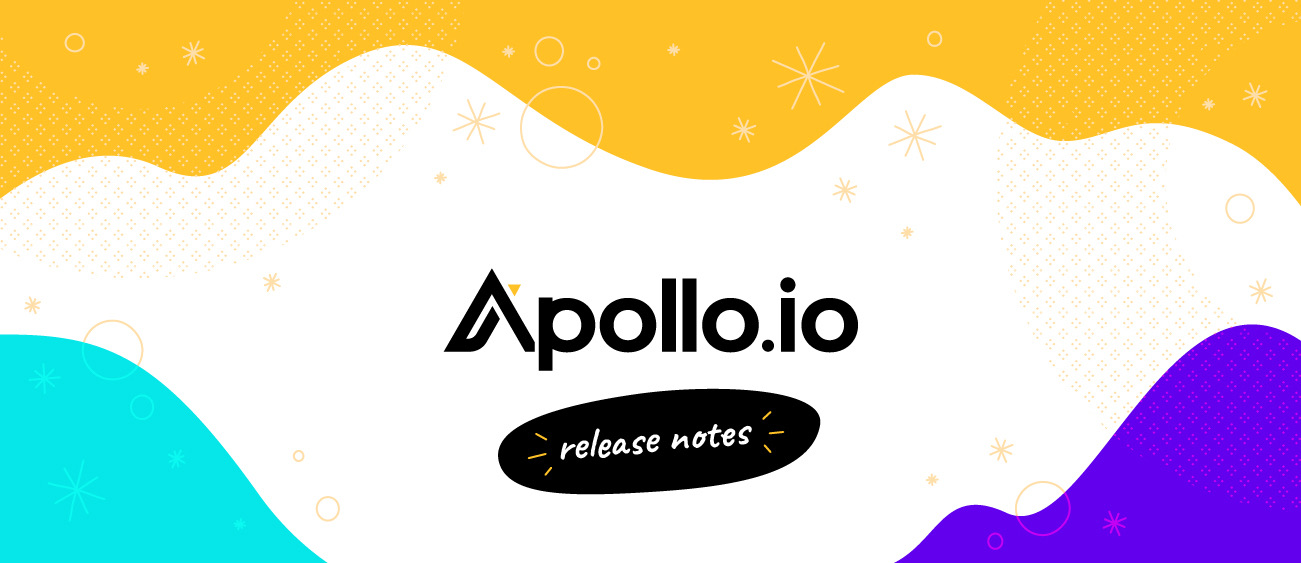 New Features/Product Updates
Clarity in Your Sequences
Juggling multiple sequences can be confusing and you run the risk of messaging the same contact multiple times. Nobody likes a pest. To help you play it cool, Apollo now alerts you if you add a contact to a sequence that is already in another sequence.
For further information, read the "How Do I Avoid Adding the Same Contact to Multiple Sequences?" article.
Bug Fixes
Developers by day. Pest control by night. Here are the latest bugs we've squashed:
Removed the redundant HTML code that kept popping up for users while editing their template for the first time. This rebellious code has had a-talkin' to and promises to behave from here on out.
The Vidyard sign-in window wasn't closing properly. We oiled it up and fixed the jam. Now it works and closes like a charm.
New/Updated Documentation
Documentation doesn't take time off. Feast your eyes on these righteous revisions:
From Our Blog
In the mood for a few wise words of Sales and Marketing wisdom? Here's what we've been cooking up: