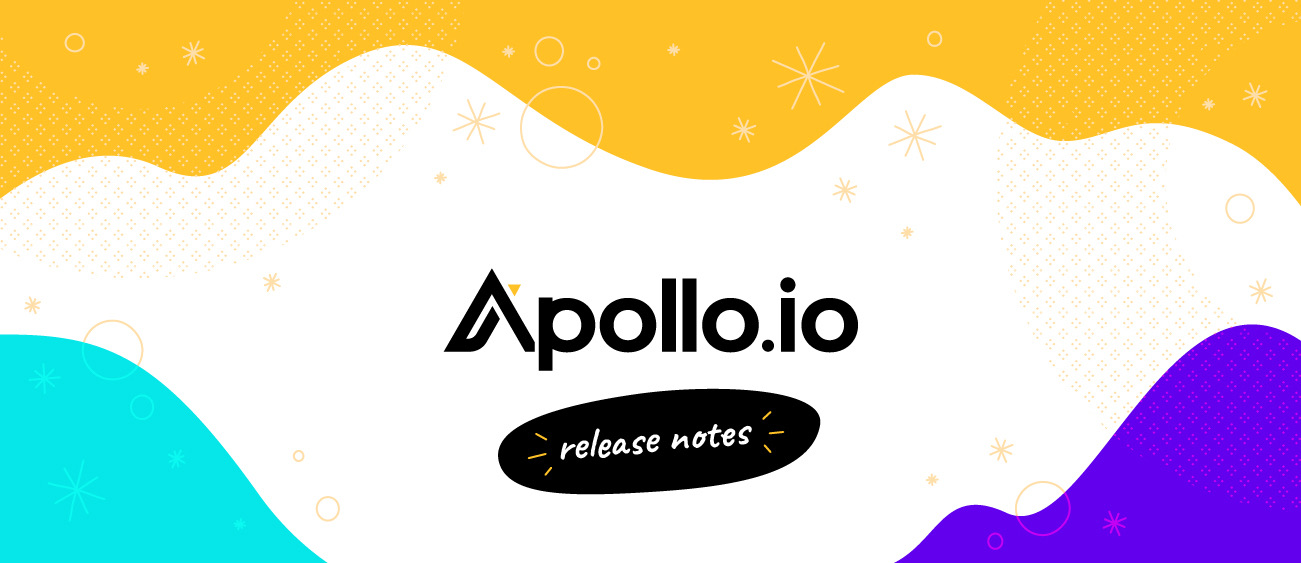 New Features/Product Updates
Clarity When You First Use a Sequence
The first time you start a sequence can be daunting, so we added a little help within the Apollo app. If you've never created a sequence before, you'll be prompted to read our Sequences Overview.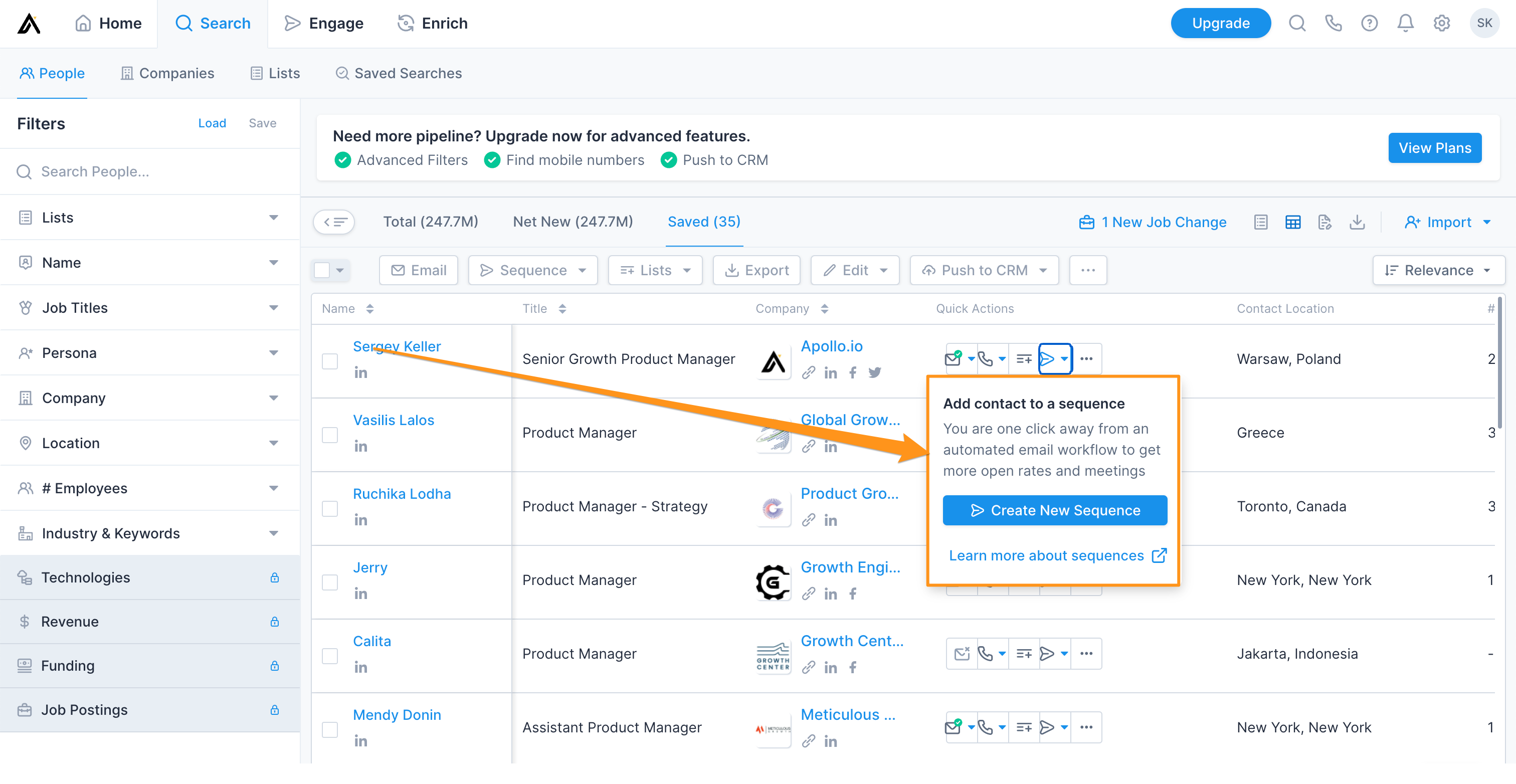 This Ain't for All Y'all
Please remember that this will only appear if you have never created a sequence before. You can always read our Create a Sequence article if you need a refresher.
Bug Fixes
Developers by day. Pest control by night. Here are the latest bugs we've squashed:
Users were unable to resize tiles in the cockpit. We stomped that bug. Resize tiles to your heart's content.
The dialer was freezing when network latency lowered or the network disconnected. We upgraded to the latest third party version.
Some CSV enrichment reports weren't loading. We reported them for insubordination. They will now load when asked.
SendGrid was sometimes displaying the incorrect login information. That kind of shenanigan cannot stand. And now it will display properly.
We found that some types of Salesforce sandboxes had trouble connecting to Apollo. We now support all types of Salesforce sandboxes.
Our "Show pulled accounts" setting for HubSpot malfunctioned and was still showing pulled accounts even when told not to. The setting works properly now and you'll see—or hide—the accounts from HubSpot.
New/Updated Documentation
Documentation doesn't take time off. Feast your eyes on these righteous revisions:
From Our Blog
In the mood for a few wise words of Sales and Marketing wisdom? Here's what we've been cooking up: