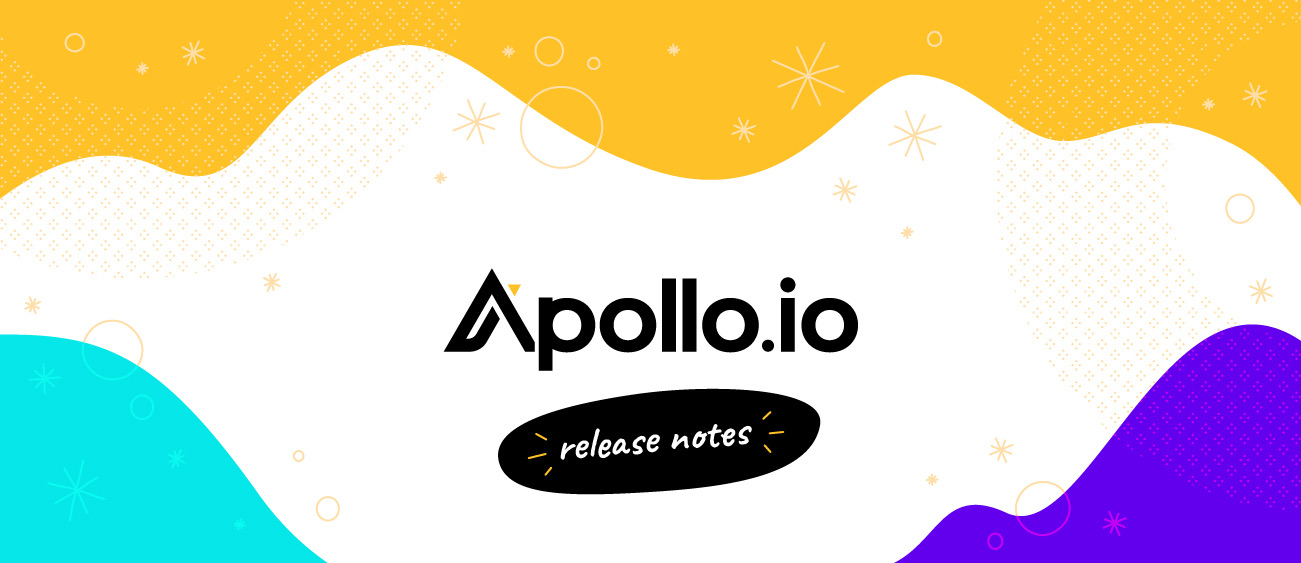 New Features/Product Updates
Improved Job Change Alerts
We've added new functionality to Job Change Alerts. You can now make lists to track contacts that have recently changed jobs. We're over here making it easier for you to catalog valuable contacts.

Bug Fixes
Developers by day, pest control by night. Here are the latest bugs we've squashed:
Account stages in HubSpot were not syncing properly with Apollo. We dived into the deep end and implemented a fix that re-syncs account stages any time the integration disconnects and connects again with new stage IDs. Now, account stages between HubSpot and Apollo can sink—oops, I mean sync—as well as the best submarine.
Apollo had a pesky problem of trying to push enriched account info to Salesforce before the pull from SFDC finishes. We now put the SFDC push operation in the corner until the pull from SFDC completes. Wait your turn, push operation.
Contact CSV enrichment was occasionally hanging. We found the perfect remedy. Now, when network errors occur, Apollo resets the job instead of getting stuck in a loop. Let's keep that enrichment train moving.
Some SFDC activity logs were not accurately written in Apollo. We taught those logs a lesson and now they're accurate with improved verbiage.
New/Updated Documentation
Documentation doesn't take time off. Feast your eyes on these righteous revisions:
From Our Blog
In the mood for a few wise words of Sales and Marketing wisdom? Here's what we've been cooking up: