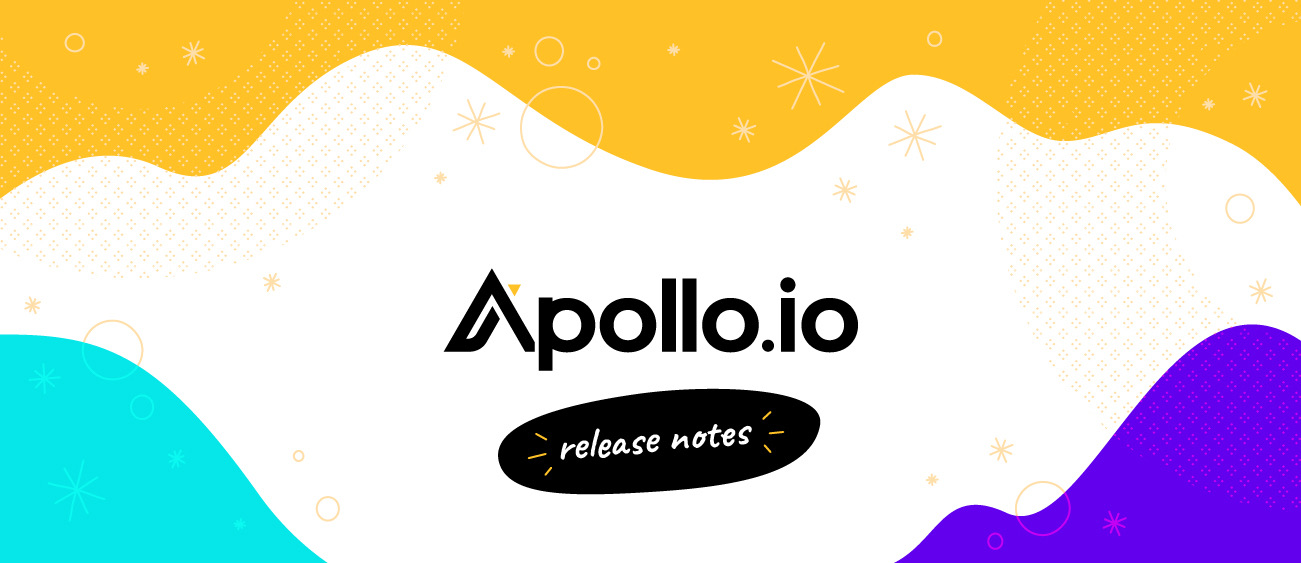 New Features/Product Updates
Recommended Filters
To help you narrow your search, Apollo introduces Recommended Filters. Now, when you manually Search in the Industry and Location fields, Apollo recommends additional filters that you may want to consider.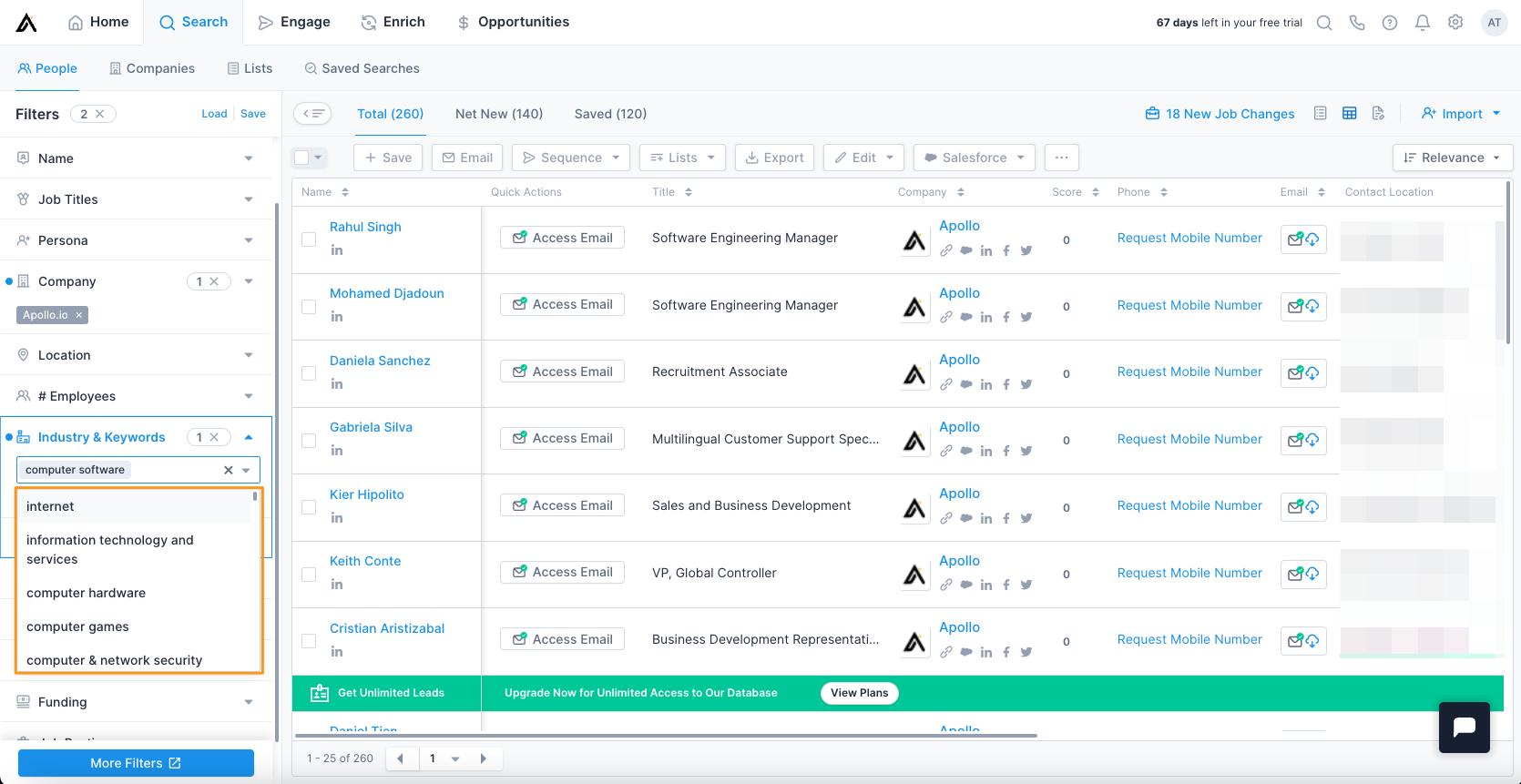 This will help you reach your full target market. For instance, if you want to filter for software companies, you may enter "computer software." Apollo will then recommend phrases like "Information Technology," "Internet," and "Computer Games."
Get out there and filter to your heart's content!
New/Updated Documentation
A little light on the documentation updates for this round, but we'll be back with some shiny new knowledge for you next time:
From Our Blog
In the mood for a few wise words of Sales and Marketing wisdom? Here's what we've been cooking up: