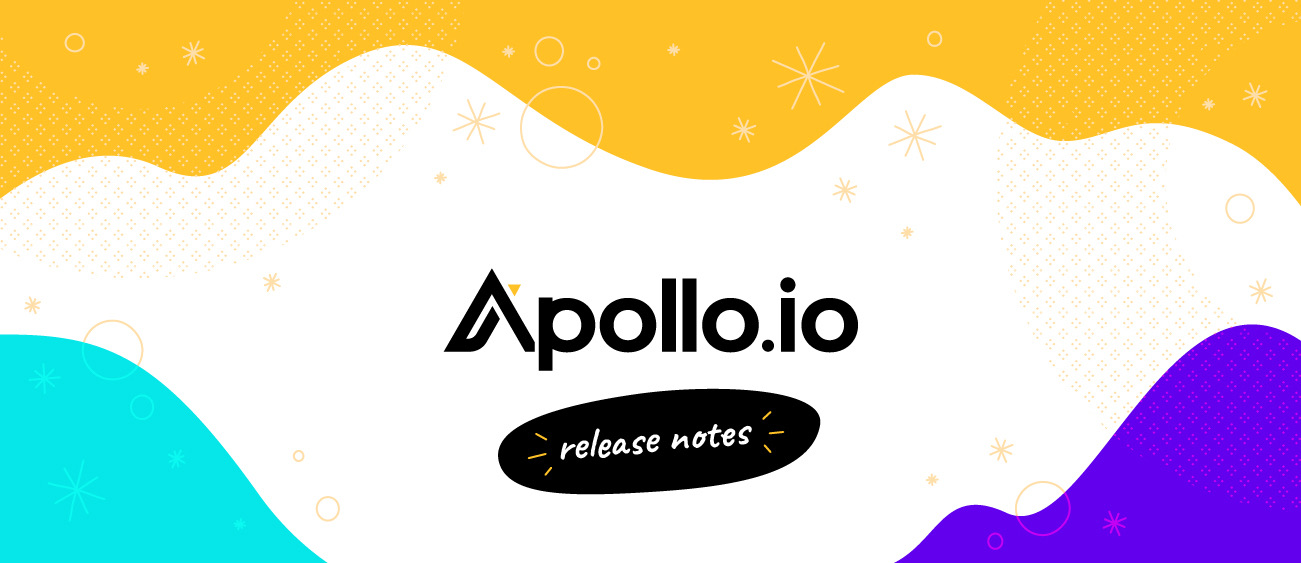 New Features/Product Updates
Sequence Step Rearrangement
At Apollo, we always strive to make our application more user-friendly and intuitive. We've made it easier to rearrange the steps in your sequences with a simple drag and drop.
Simply click and hold the two horizontal bars icon in the top right corner of the step. Drag the step to the new position.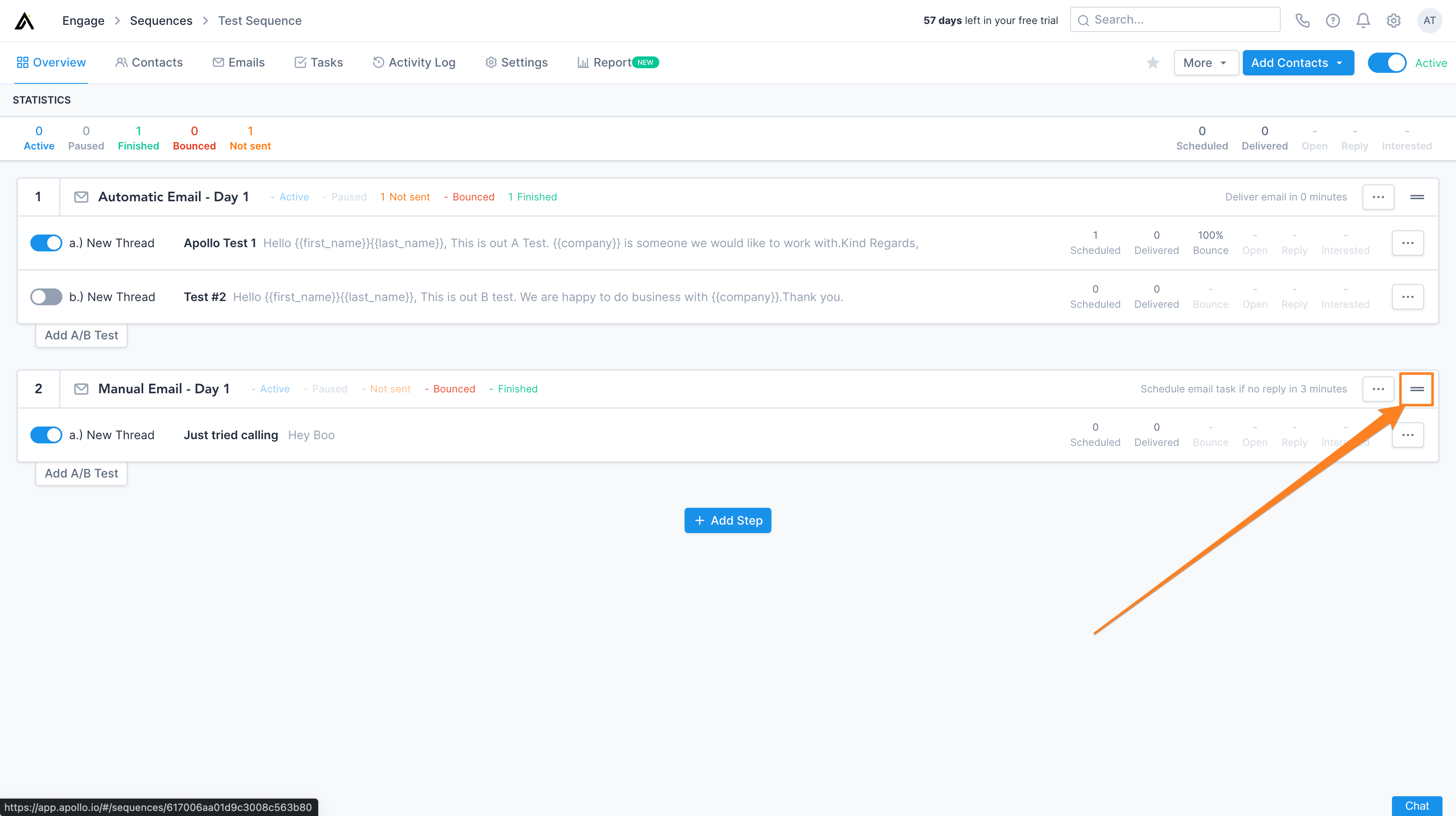 For more information, read our Create a Sequence article.
Search for Paused Contacts With No Auto-Resume Scheduled in a Sequence
We've made it easier than ever to manage paused contacts in your sequences with enhancements to the Apollo search and filter functionality. You can now filter by paused contacts with no auto-resume scheduled. This helps you track your contacts and keep up to date on your messaging status.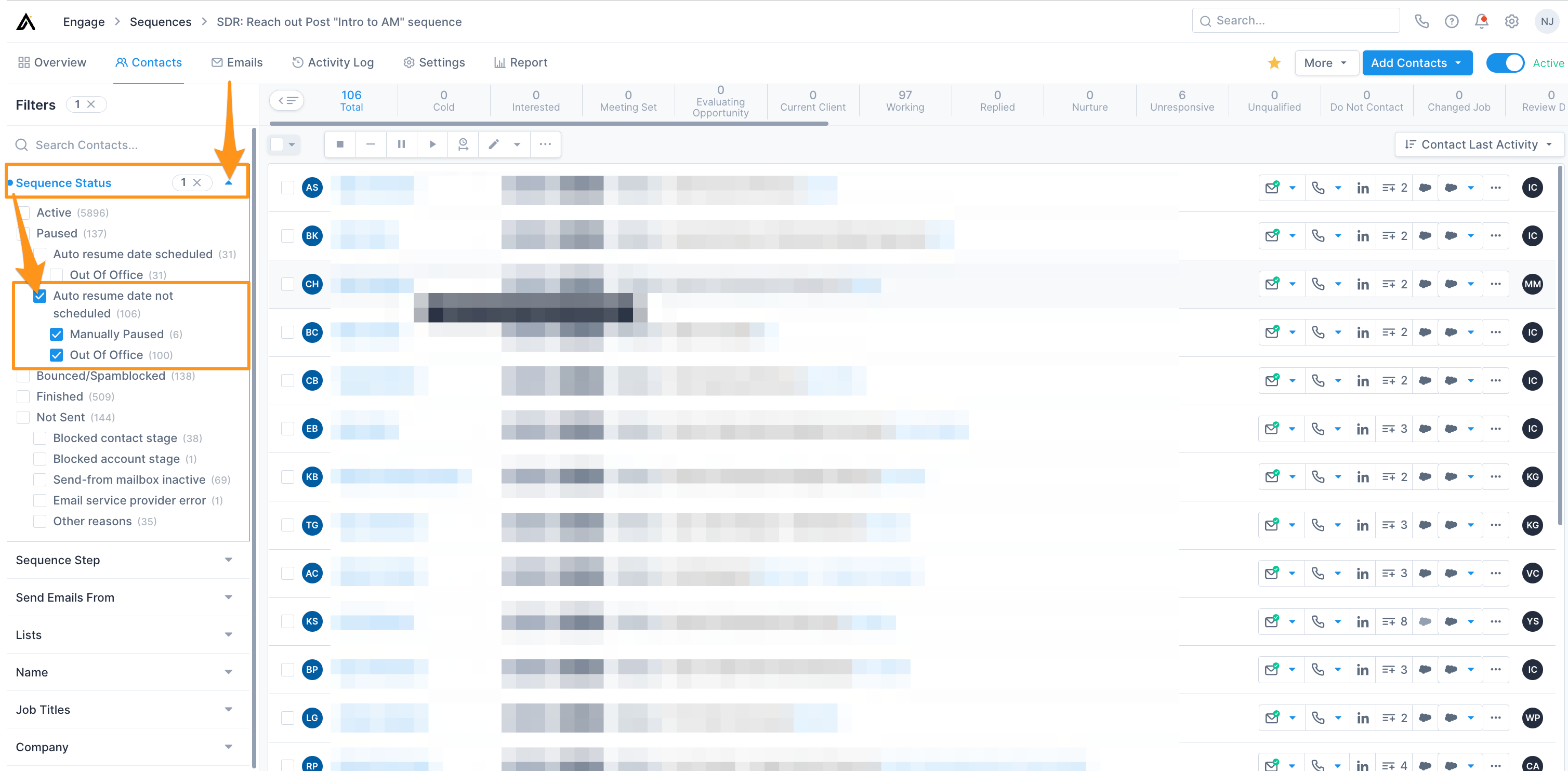 For more information, read our Resume Paused Contacts in a Sequence article.
Bug Fixes
Developers by day. Pest control by night. Here are the latest bugs we've squashed:
We fixed the back button behavior from the Tasks details page. You'll no longer be directed to the contact page.
We found a few rare cases where contacts in sequences receieved duplicate emails. No longer! Huzzah!
We resolved the issue in which you could not edit fonts on saved templates. Edit all those fonts, y'all.
You can now edit the image size in your email signatures. Please use responsibly and do not fill your signature with a picture of hot dogs.
New/Updated Documentation
Documentation doesn't take time off. Feast your eyes on these righteous revisions:
From Our Blog
In the mood for a few wise words of Sales and Marketing wisdom? Here's what we've been cooking up: