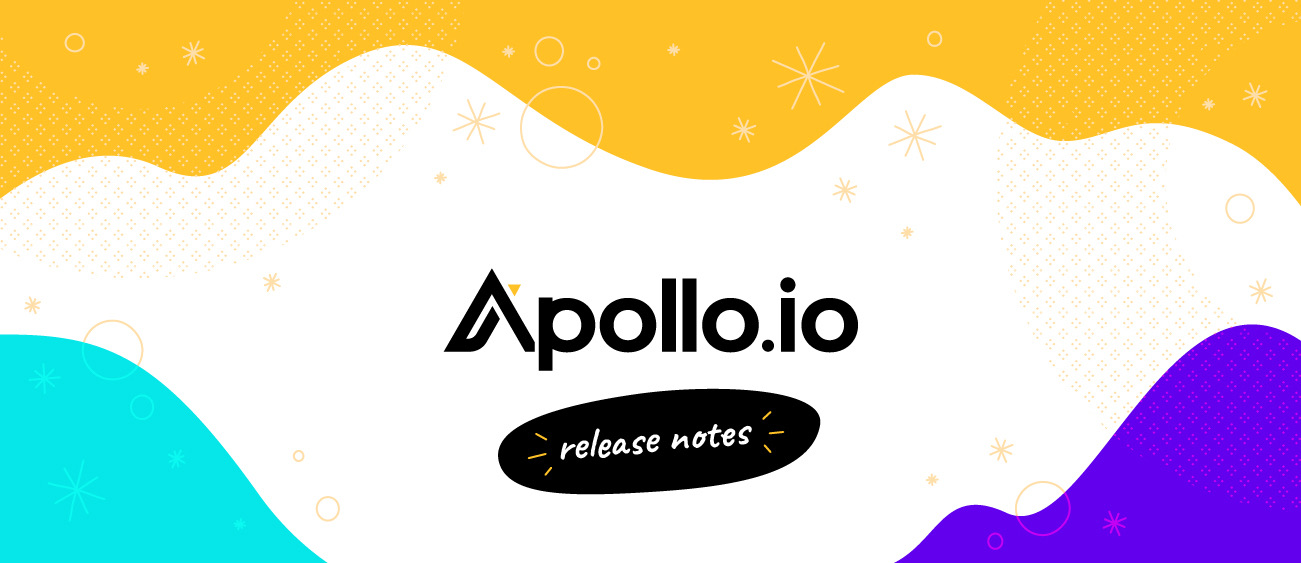 Feature Highlight
The Apollo click-to-call dialer just got even more powerful! You can now view, listen, coach, and participate in active calls as they take place in real-time.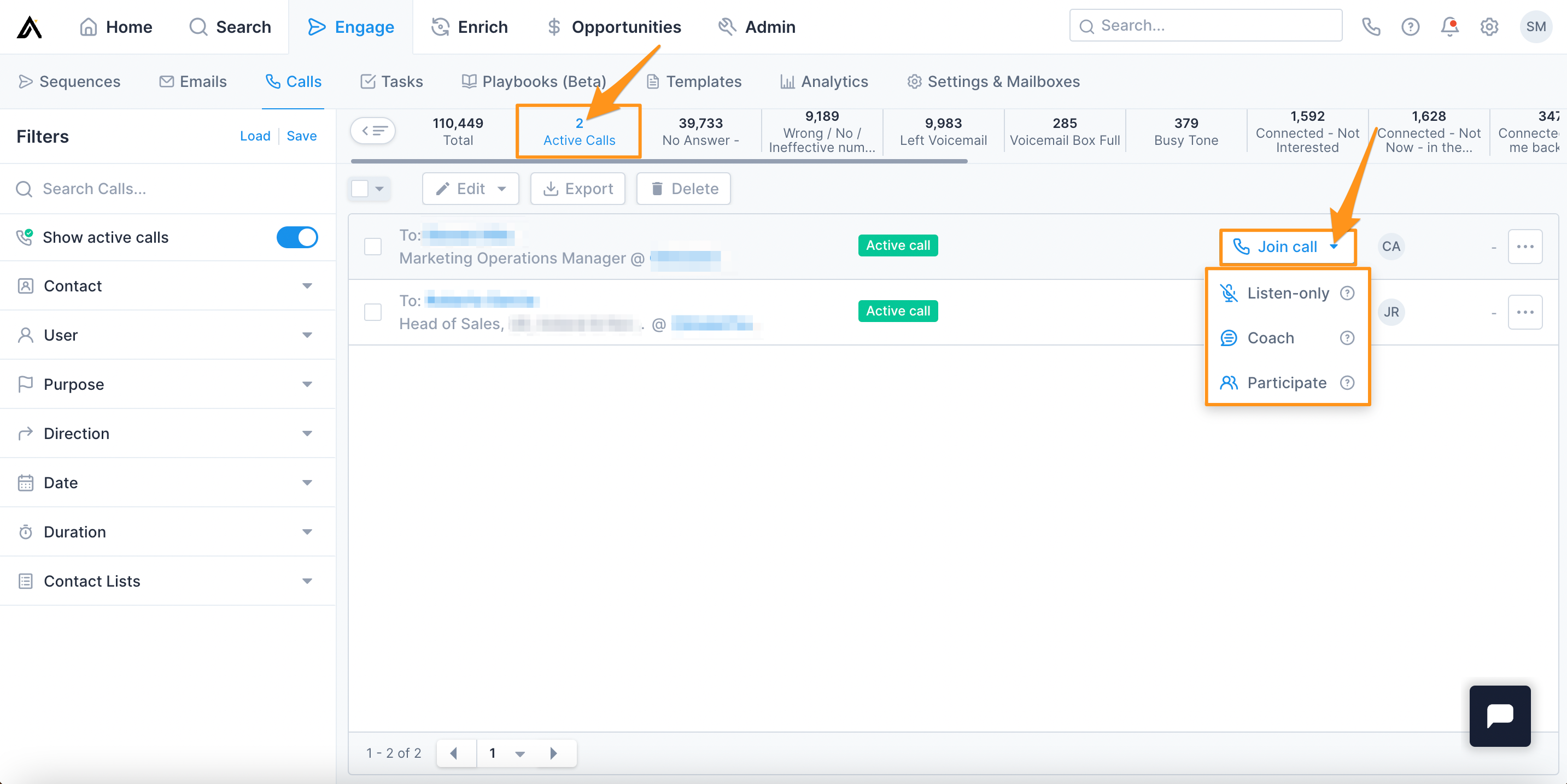 For more information about how to leverage the Apollo dialer to collaborate, monitor progress, and improve your team's call performance, refer to the "Join Your Team in Active Calls With the Apollo Dialer" article.
New Features/Product Updates
Improve Email Deliverability with a Tracking Subdomain
Anxious about the reputation of your primary domain? All our users can now create a secondary tracking subdomain. This allows you to redirect a tracking pixel added to emails. So no matter which Apollo plan you have, you can now track opens, clicks, and unsubscribes, and keep that primary domain in fighting shape!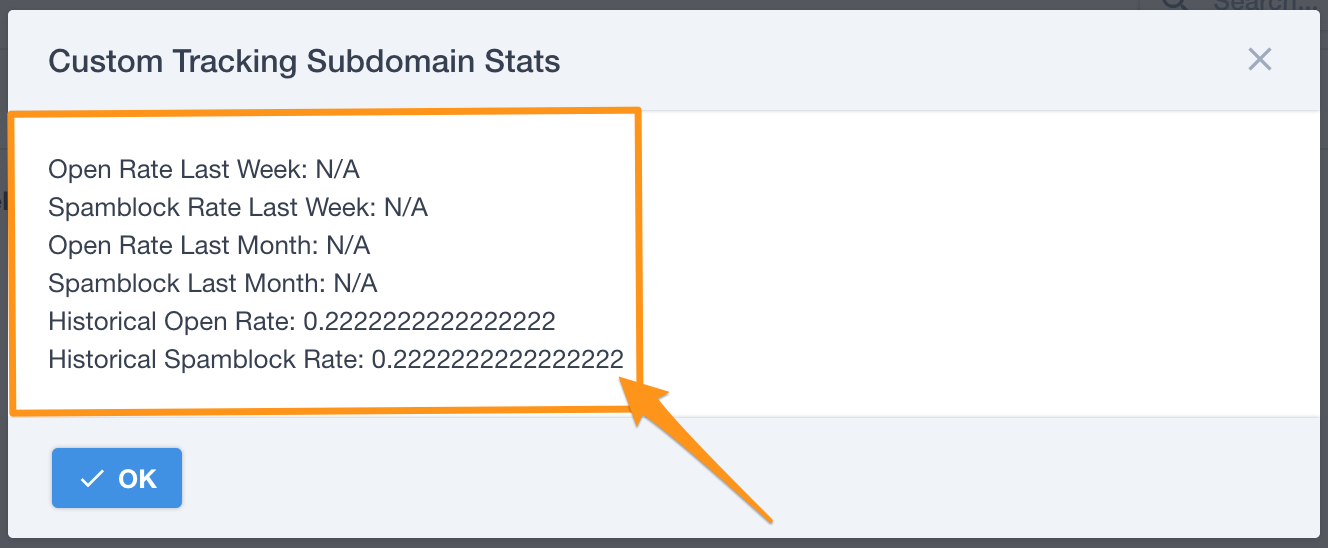 For more information about how to achieve better deliverability and reduce the impact on your domain reputation, please refer to the "Set Up a Custom Tracking Subdomain (URL)" article.
Create Sequences and Send Emails from Your Microsoft Exchange Mailbox
If you are on a free plan and have a Microsoft Exchange email, you can now leverage sequences within Apollo to automate your outreach to prospects.

To get started, first link your mailbox following the steps in this article. Then, get creative with Apollo Sequences.
Bug Fixes
Developers by day, pest control by night. Here are the latest bugs we've squashed:
We fixed the rebellious bulk select code in the Chrome Extension. Now you can save drafts to your heart's content and send one-off emails when browsing a prospect's LinkedIn profile page.
New/Updated Documentation
Documentation doesn't take time off. Feast your eyes on these righteous revisions:
From Our Blog
In the mood for a few wise words of Sales and Marketing wisdom? Here's what we've been cooking up: