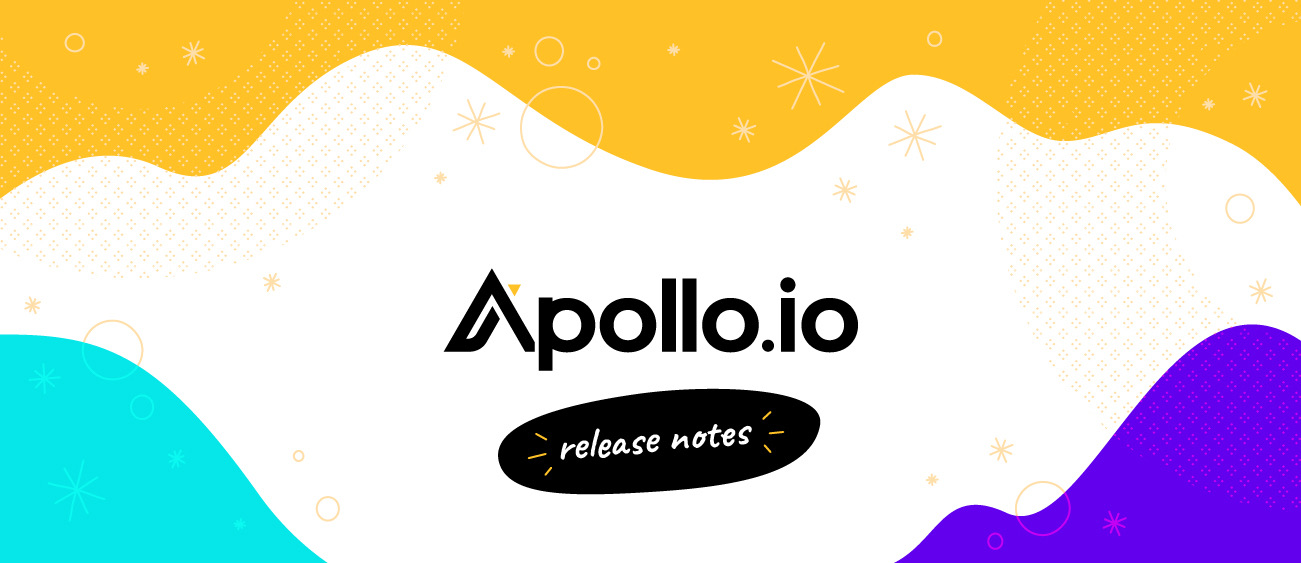 New Features/Product Updates
Default Lists in the Chrome Extension
Apollo Chrome Extension is the name. Intuitive prospecting is the game. When you save new contacts in the Chrome Extension, you can now automatically save them to your default lists. This makes it easier for you to manage your lists while prospecting.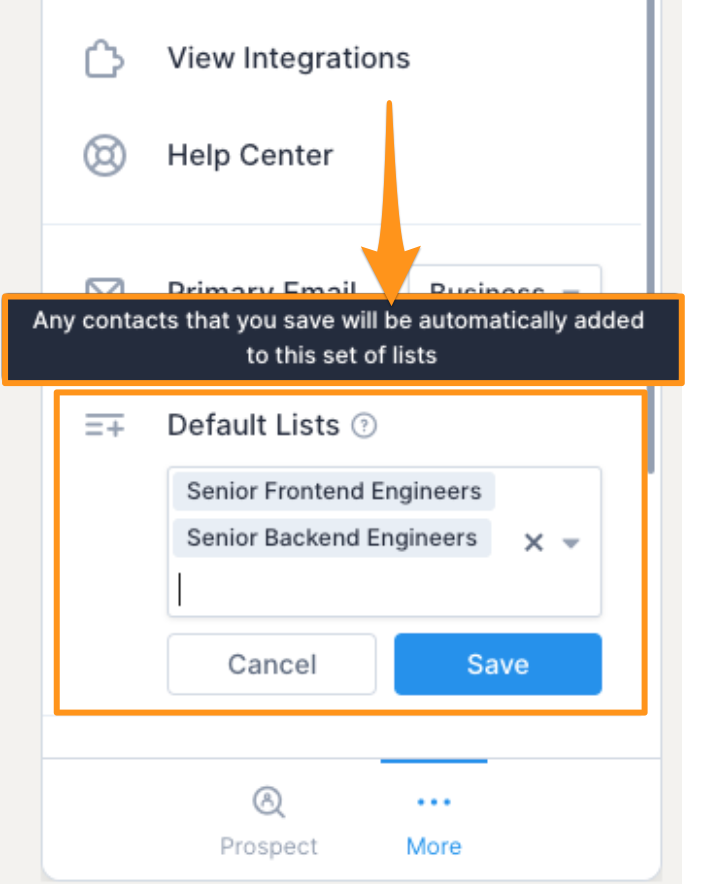 All Things Extension!
Ready to start prospecting from here, there, and everywhere? For more information about the Apollo Chrome Extension, please refer to the Apollo Chrome Extension Overview article.
Polyglot Out-of-Office Detection!
Our algorithms just expanded their multi-lingual repertoire! When a Swedish-based contact is out-of-office and sets up an automatic reply, the Apollo detection algorithms can now identify the notification in Swedish and pause the contact in a sequence.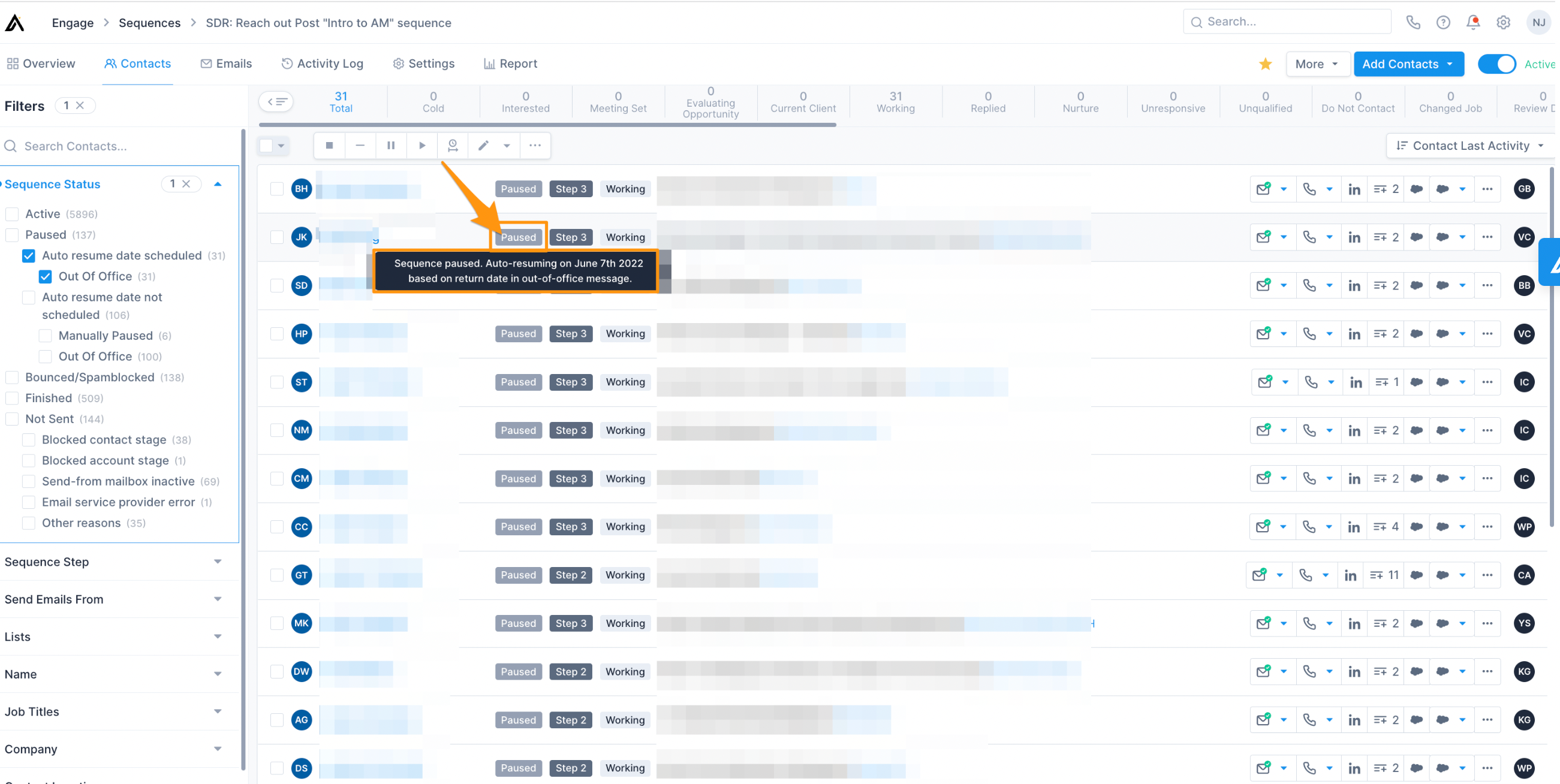 Sales Intelligence and Engagement by Day, Polyglot by Night.
Wondering what other languages our algorithms can detect? For more information about the Apollo out-of-office detection logic, please refer to this section of the "Does an Out-of-Office Auto-Reply_Pause-a-Contact-in-a-Sequence" article.
Bug Fixes
The only good bug is a dead bug. Or no bugs at all.
New/Updated Documentation
We've been hard at work at our typewriters and stone tablets to bring you knowledge. Feast your eyes on these righteous revisions:
From Our Blog
In the mood for a few wise words of Sales and Marketing wisdom? Here is what we have been cooking up: