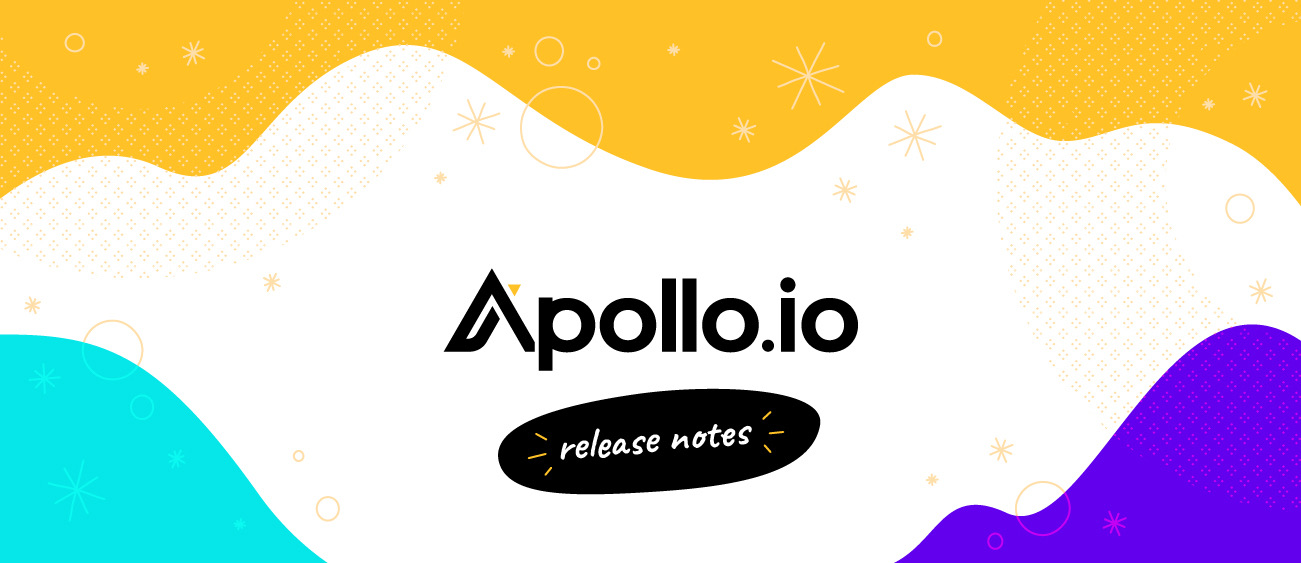 New Features/Product Updates
Keen to hear what our whizz-kid developers have been working on this sprint? Here's a sneak peek at the latest Apollo updates:
Persona Filters in the Chrome Extension
The Apollo Chrome Extension just got more glamorous! Now you can add Persona filters to your search from within the Chrome Extension to ensure you target the right people as you prospect key accounts.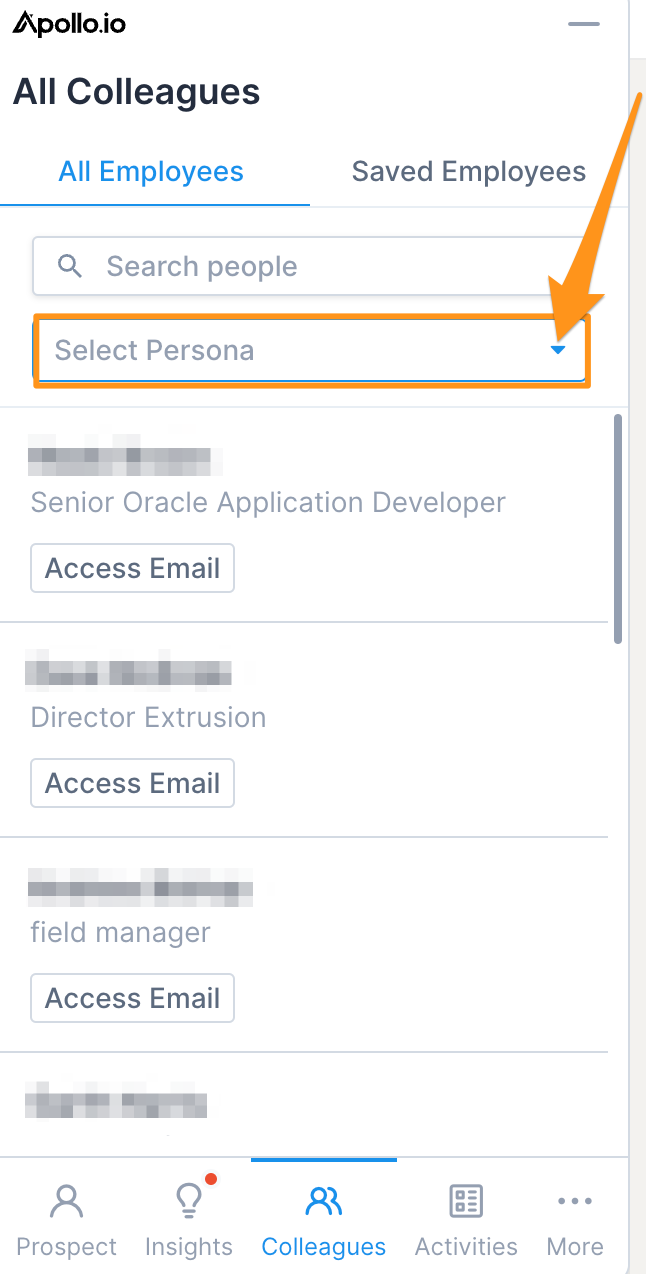 More Pre-Built Sequences
Most of our pre-built sequence templates were only accessible to Professional and Custom users with access to the Apollo dialer. We didn't want the rest of our users to miss out on the benefits of Apollo sequences, so we have now added more pre-built templates that are friendly for everyone.

It's Engagement Time!
If you are new to Apollo sequences then there is no time like the present to step on the sequence bandwagon! For more information on how to get started, please refer to the "Sequences Overview" article.
Bug Fixes
Developers by day, pest control by night. Here are the latest bugs we've squashed:
Some delivered emails for our HubSpot integrated teams were prone to losing their way. We recategorized all the emails with poor orientation skills, steering them out of the "Scheduled" tab and into their rightful place.
Some Microsoft mailboxes were feeling shy in Apollo. We had a heart-to-heart with the Microsoft integration and now users can see every contact response in an email thread directly within Apollo.
Some mailboxes didn't want to say goodbye. We gave them counseling and now when users want to delete a mailbox and connect a new one, the old mailboxes gracefully disconnect.
Users with large numbers of available CRM enrichments were facing loading issues with the CRM Enrichment page. Now, when a search list is too large, we only show the number of enrichment items that Apollo can handle at one time. We also display a banner to make it clear when the search is too large to load all results at once.
New/Updated Documentation
We've been hard at work at our typewriters and stone tablets to bring you knowledge. Feast your eyes on these righteous revisions:
From Our Blog
In the mood for a few wise words of Sales and Marketing wisdom? Here's what we've been cooking up: