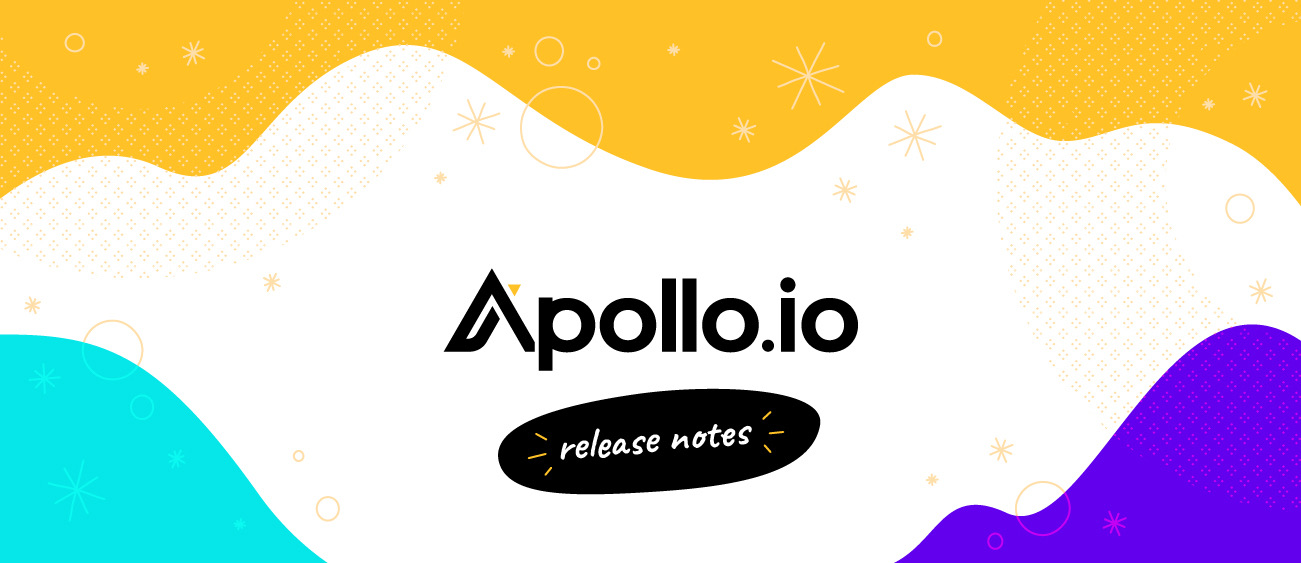 Product Updates
Keen to hear what our wise old developers have been working on this sprint? Here's a sneak peek at the latest updates:
Restriction-Free Field Mapping for HubSpot
We've removed the previous restrictions with automatic default mapping. Now, you can customize how you map Apollo default fields with any of your HubSpot fields. After all, with the right map and the right mindset, you can reach any destination.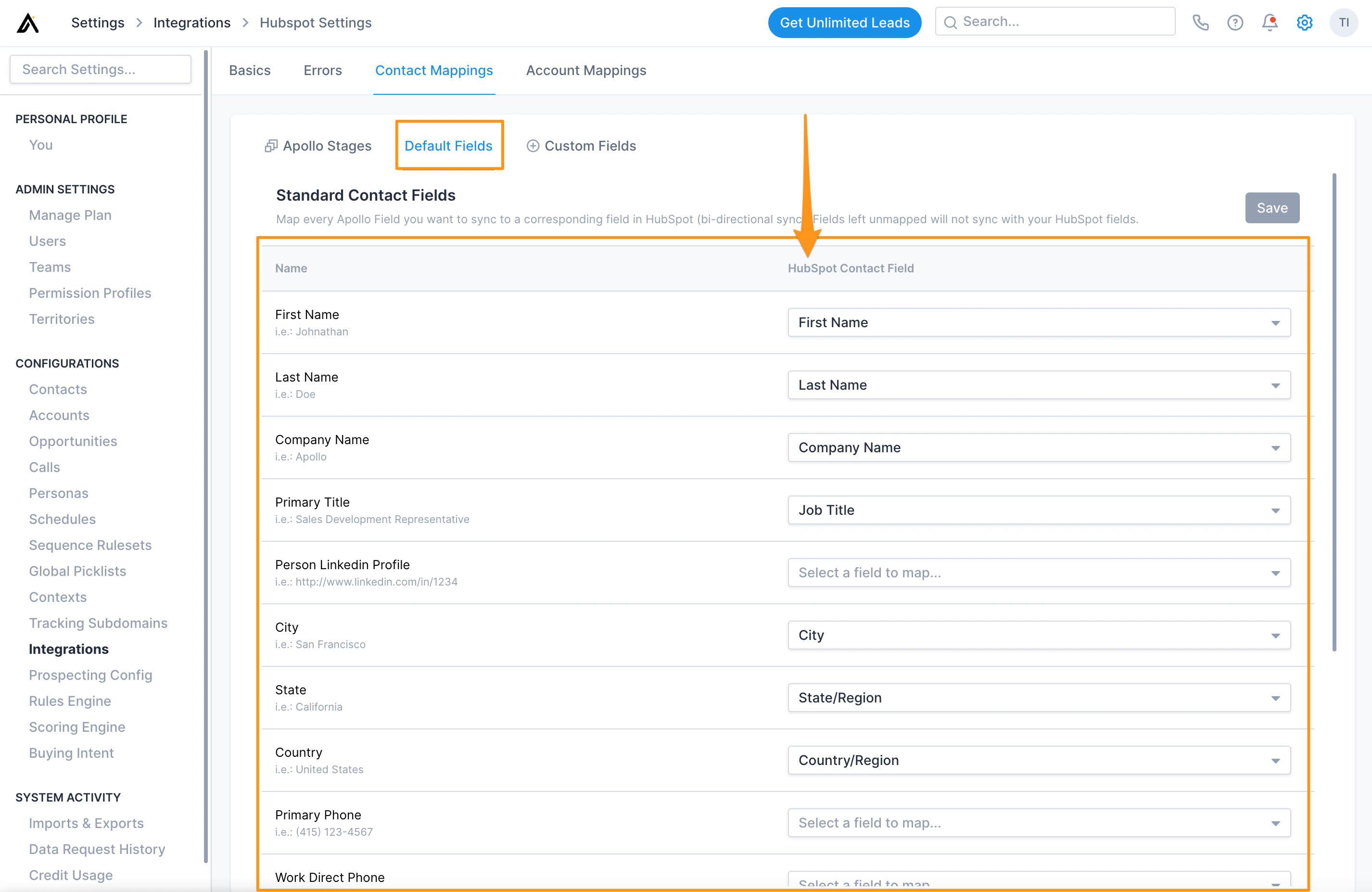 This update means that if your team tracks important demographic information in any fields other than HubSpot default fields, you now have full control of how Apollo syncs the data between the two platforms.
A New Look for Playbooks
That's right, folks. Playbooks are back with a brand-new look. We've updated the UI to make the next steps more intuitive. Now, every time you create a new playbook, you can better visualize which play steps you can take to start building your ideal playbook.

We also updated the Add People step to make it more user-friendly. Now, you can find the relevant people filters with ease and view the specific contacts that match your criteria as you apply each filter. You can also choose a sequence in which to add the contacts and set the maximum number of contacts per account to include in a playbook.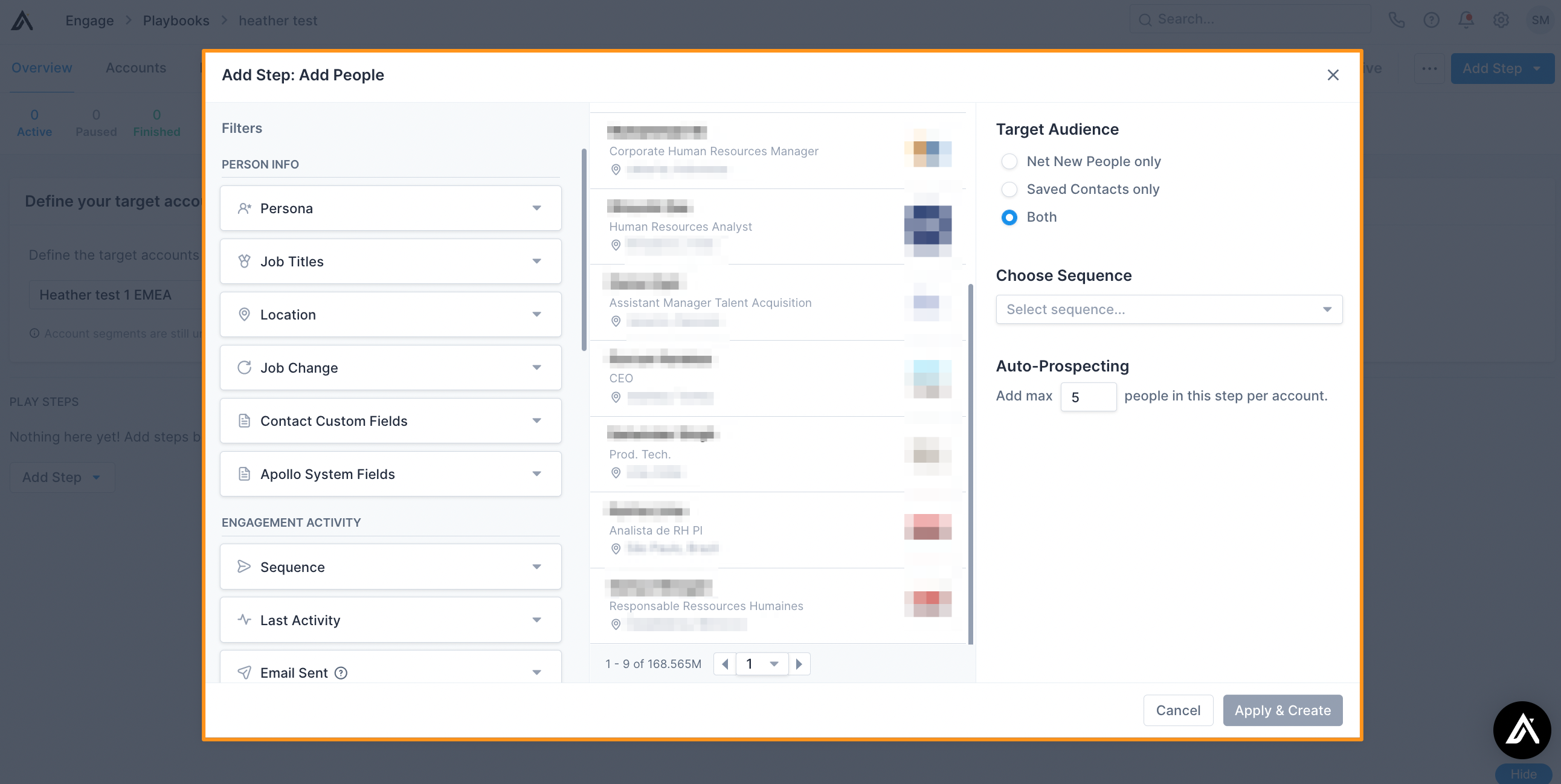 Are You a Fan of Account-Based Sales?
If your team follow an account-based sales strategy, you could benefit from playbooks. To find out more about how to leverage playbooks in Apollo, please refer to the "Playbooks Overview" article.
Bug Fixes
Developers by day, pest control by night. Here are the latest bugs we've squashed:
We gave the HubSpot integration a good talking-to for being anti-social! Previously, some teams had difficulty pushing records after they connected to new HubSpot instances. Now, every time you disconnect one HubSpot instance and connect another, we reset and re-link all users and owners in Apollo so that you won't encounter any more cross-referential errors.
Just as Rome wasn't built in a day, neither were large CSV enrichment tasks accomplished in a flash! Some users were experiencing delays with the enrichment process when their files were very large. So we decided to break down the enrichment process into smaller jobs. Now, Apollo completes CSV enrichment tasks asynchronously. And hey presto, we've improved the efficiency of these larger tasks!
New/Updated Documentation
We've been hard at work at our typewriters and stone tablets to bring you knowledge. Feast your eyes on these righteous revisions:
From Our Blog
In the mood for a few wise words of Sales and Marketing wisdom? Here's what we've been cooking up: