What is Apollo?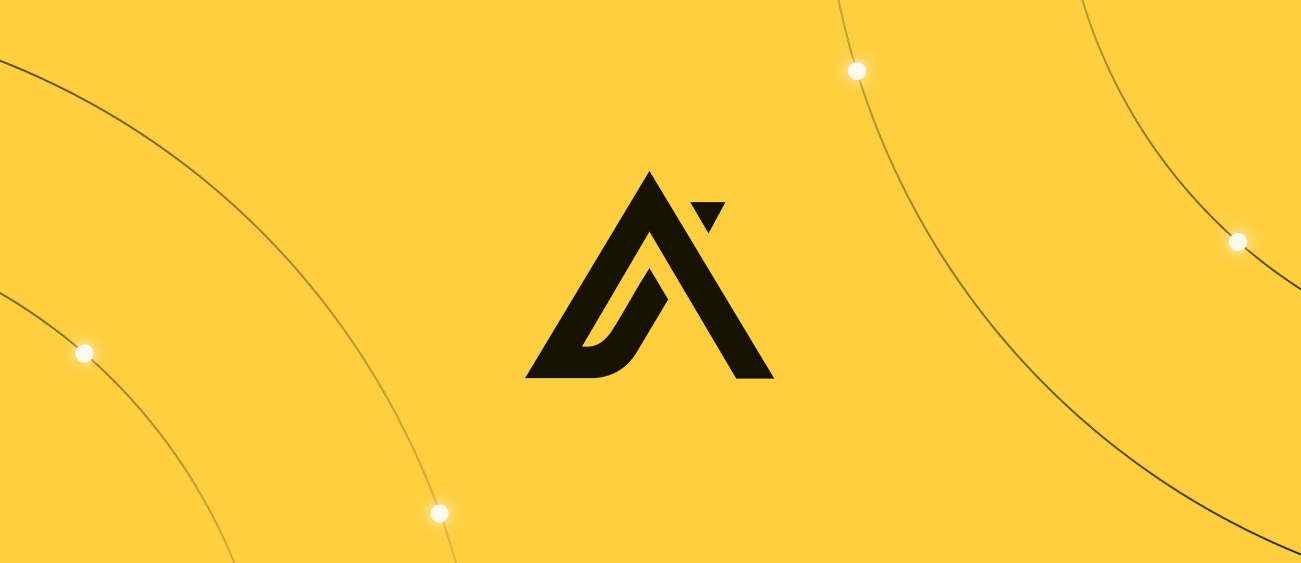 Apollo provides one of the largest prospect databases on the market and allows you to find the ideal customer fit for your business. You can prospect customers using Apollo's 60+ filters, build personas and saved searches to find the right people and companies more quickly, and take immediate action with in-app engagement tools. Apollo also provides one of the largest databases of mobile numbers available on the market today.
Additionally, you can integrate CRMs like Salesforce and Hubspot and productivity tools like Zapier and Salesloft directly into the platform to unify and utilize all of the customer intelligence that you already have while maintaining a workflow that you're already comfortable in. You can also automatically log all new customer and company information that you obtain—and the leads you generate in Apollo—directly to your CRM, so Apollo can handle all of the syncing and data-entry for you.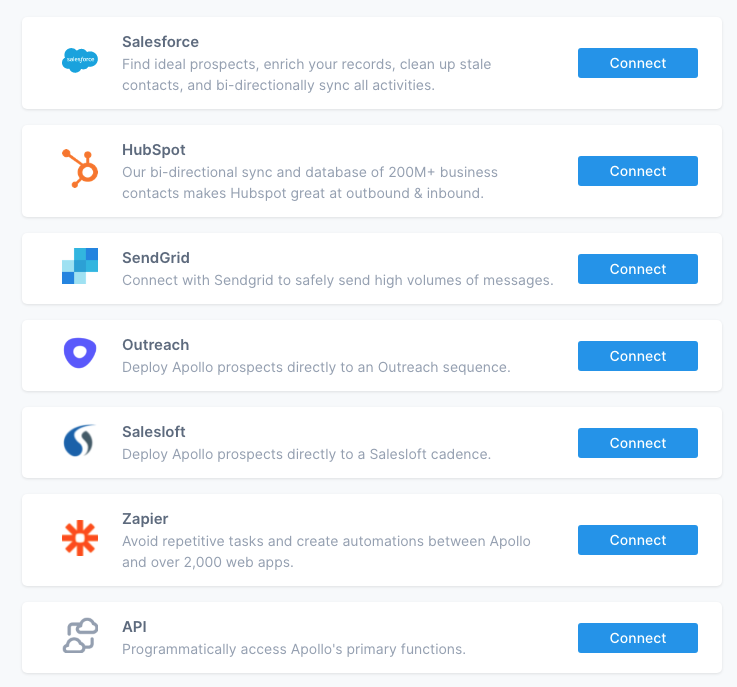 You can prospect new customers directly from LinkedIn or on some of the largest brand websites with the Apollo Chrome extension. You can even integrate Apollo functionality directly into your Gmail mailbox.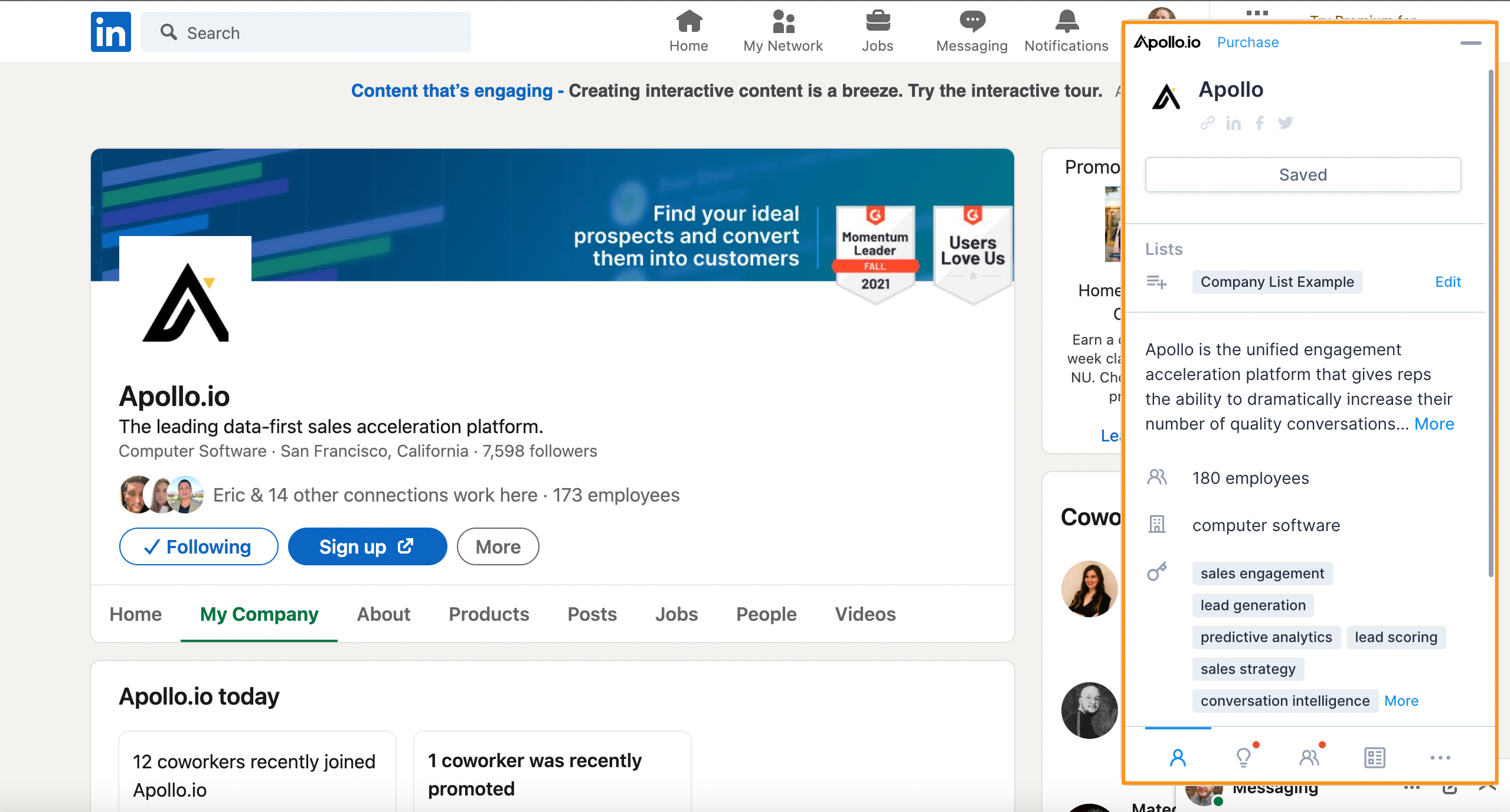 Apollo sequences allow your team to follow dedicated outreach plans with the ability to customize your points of interaction and schedule automatic and manual tasks.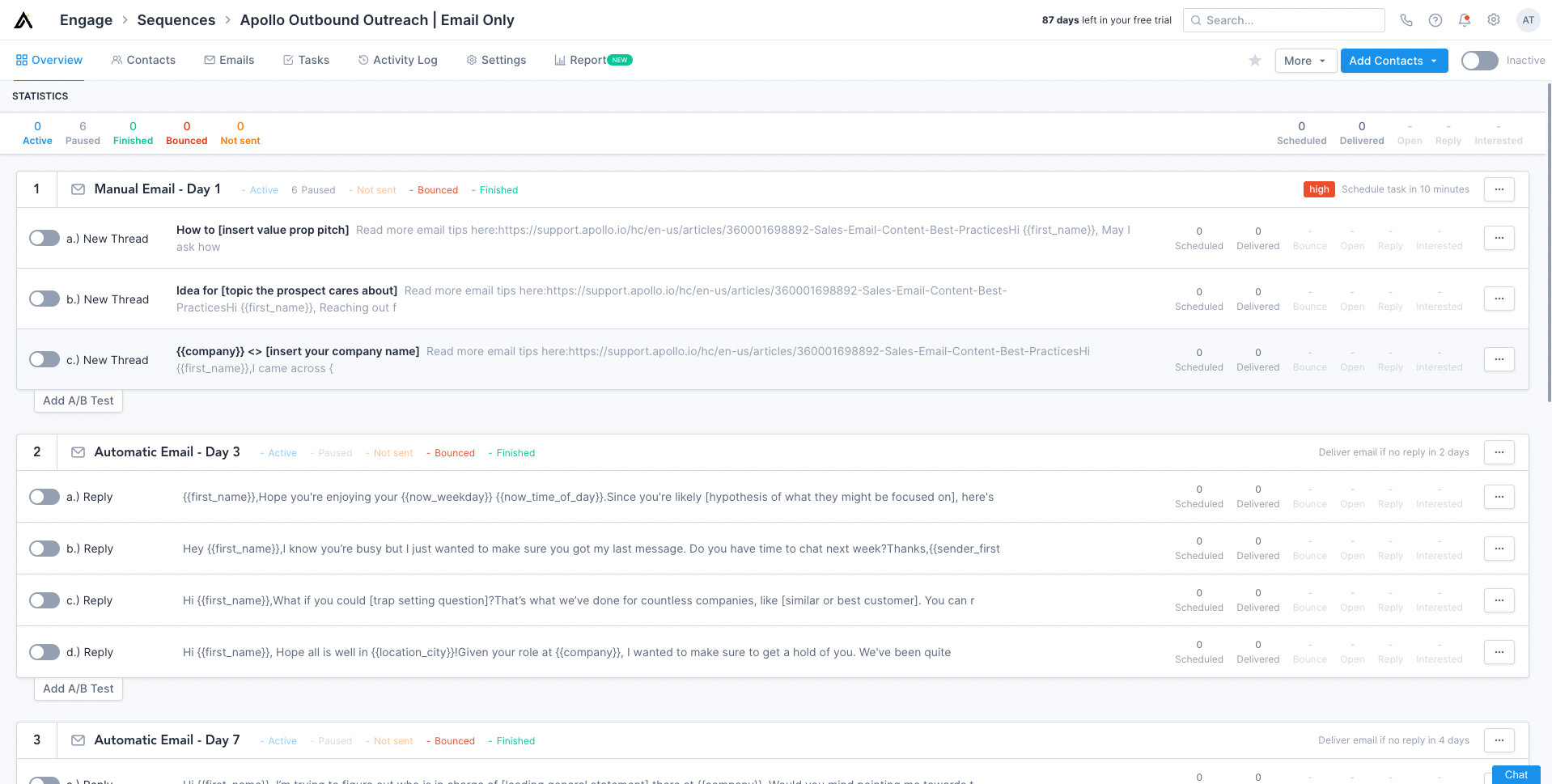 Your company can use the Apollo enrichment tools to bring the wealth of information in the Apollo database to CSVs, your CRM, and other tools using the Apollo API.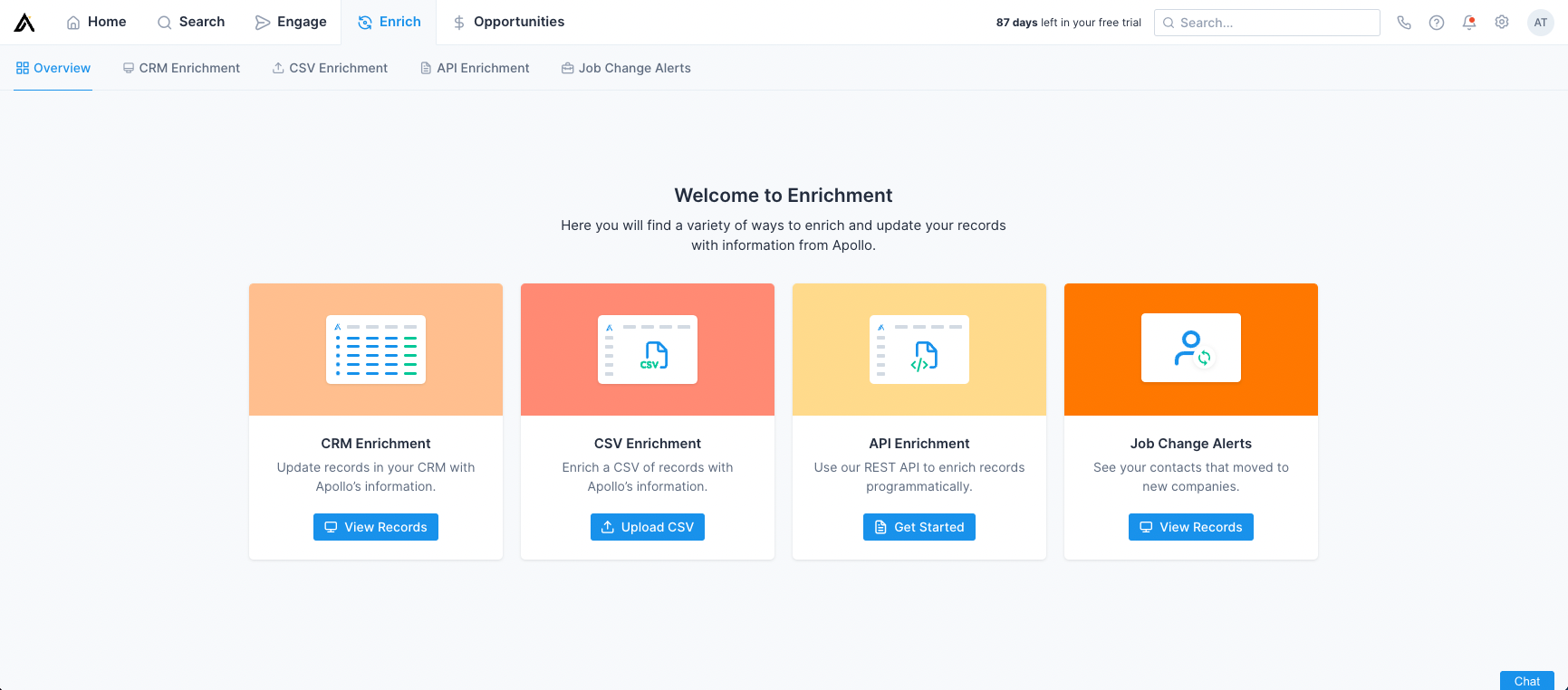 Put simply, Apollo allows you to leave many point-solutions behind, level-up your customer intelligence, engage directly with your customers, and access millions of prospects all from one tool.
What Should I Do On Day 1?
When you first open Apollo, there are a few things that you should do first to get started. Those items include:
Add teammates (other users) to your account
Link your mailbox so you can send emails
Configure the dialer and obtain an Apollo phone number so you can place and receive calls
Install the Apollo Chrome extension so you can start prospecting on LinkedIn (and company websites) and use Apollo in Gmail and Salesforce (if applicable)
Integrate your CRM with Apollo to keep your customer and company data synced
Import existing customer and account data to Apollo if you are not using a CRM
Configure your Apollo Security settings
Subsequent articles in this section will provide detailed instructions for how to accomplish each of these steps.